Electric ulv sprayer manufacturers
Date:2014-04-30 11:30:38 Click:
Zhengzhou Oriole Electronic (Group) Joint-Stock Co., Ltd as a electric ulv sprayer manufacturers, to provide customers with high-quality sprayer , while also providing a lot about sprayers use of technology. Electric ulv sprayer is a new multi-purpose spray disinfection equipment , dual cyclone gas atomization spray nozzle and constitute part kits to electric centrifugal fan base composition and power components , the corrugated hose to spray components and power connection components together constitute .
Electric ulv sprayer 's parts are made of corrosion-resistant engineering plastics , high atomization efficiency , good performance , grain spectrum concentration, better oxidation resistance can be sprayed disinfectant , insecticide formulations ( such as peracetic acid , etc. ) . Especially for health and epidemic prevention departments ( such as hospitals, epidemic prevention stations , disinfection station ) , tourist hotels , kindergartens, schools, offices canteens, food processing establishments , all farms ( such as animal breeding room ) , railway stations, docks, warehouses, aircraft , disinfection, sterilization , insecticide , deodorant , humidification using ships, vehicles , home and other indoor conditions.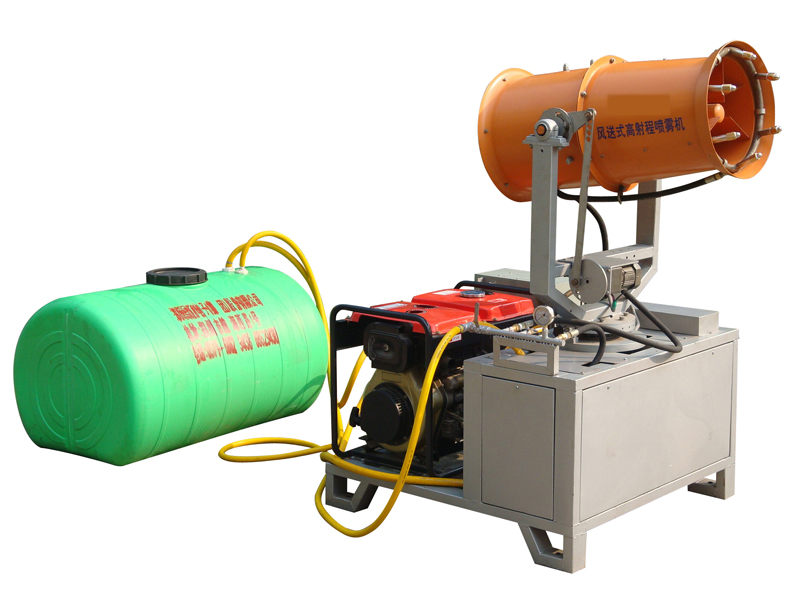 Pre :
Five advantages of portable fogger
Next :
Electric sprayer spray mist problem