Mosquito Control Fumigation ULV Insect Mini Fog Machine
Date:2017-08-25 17:17:31 Click:
Summer ends and autumn falls, but mosquitoes and other insects are still rampant, carring viruses and spreading diseases, which would threaten human health. To deal with mosquitoes and other insects, fumigation fogging machine is the right option to control insects and prevent diseases. The fogger machine has features of wide spreading range, strong adhesion and liquid saving. Mini fogger OR-f01 is one kind of thermal foggers, smart, portable and easy operated, as shown in pictures. If you are interested, welcome to inquire and order.
Edited and Published by Chancy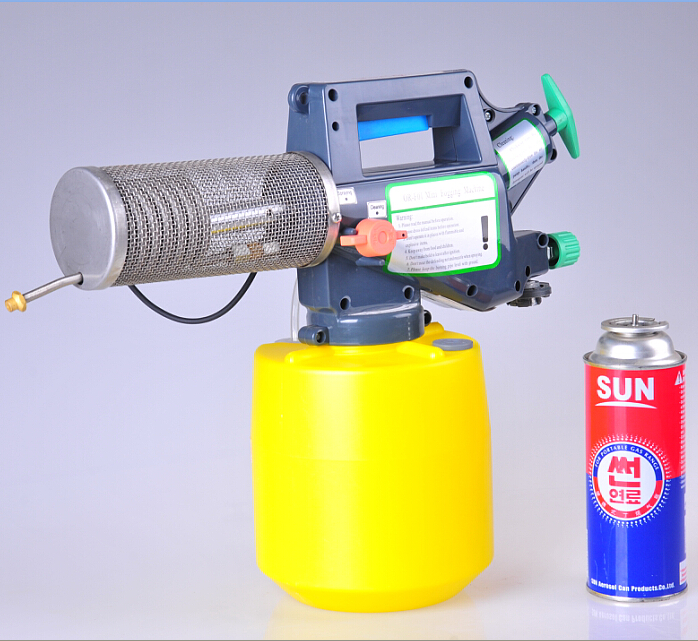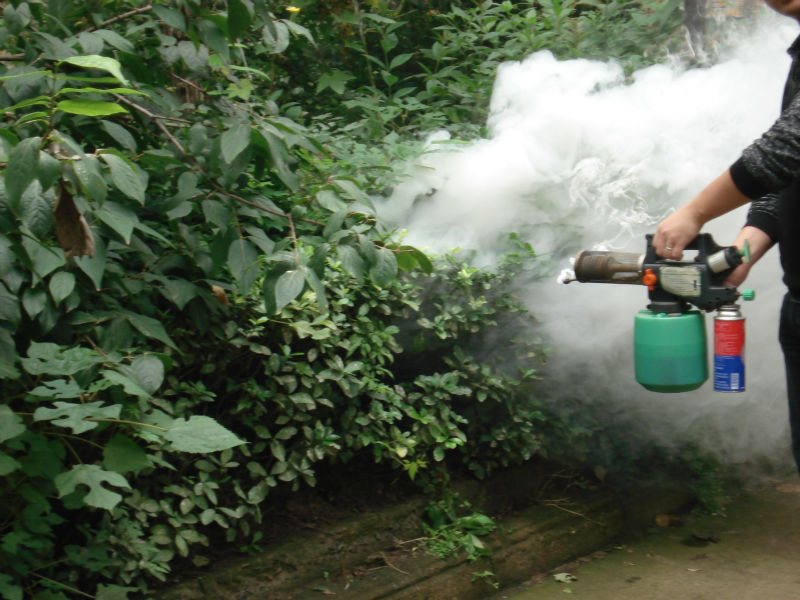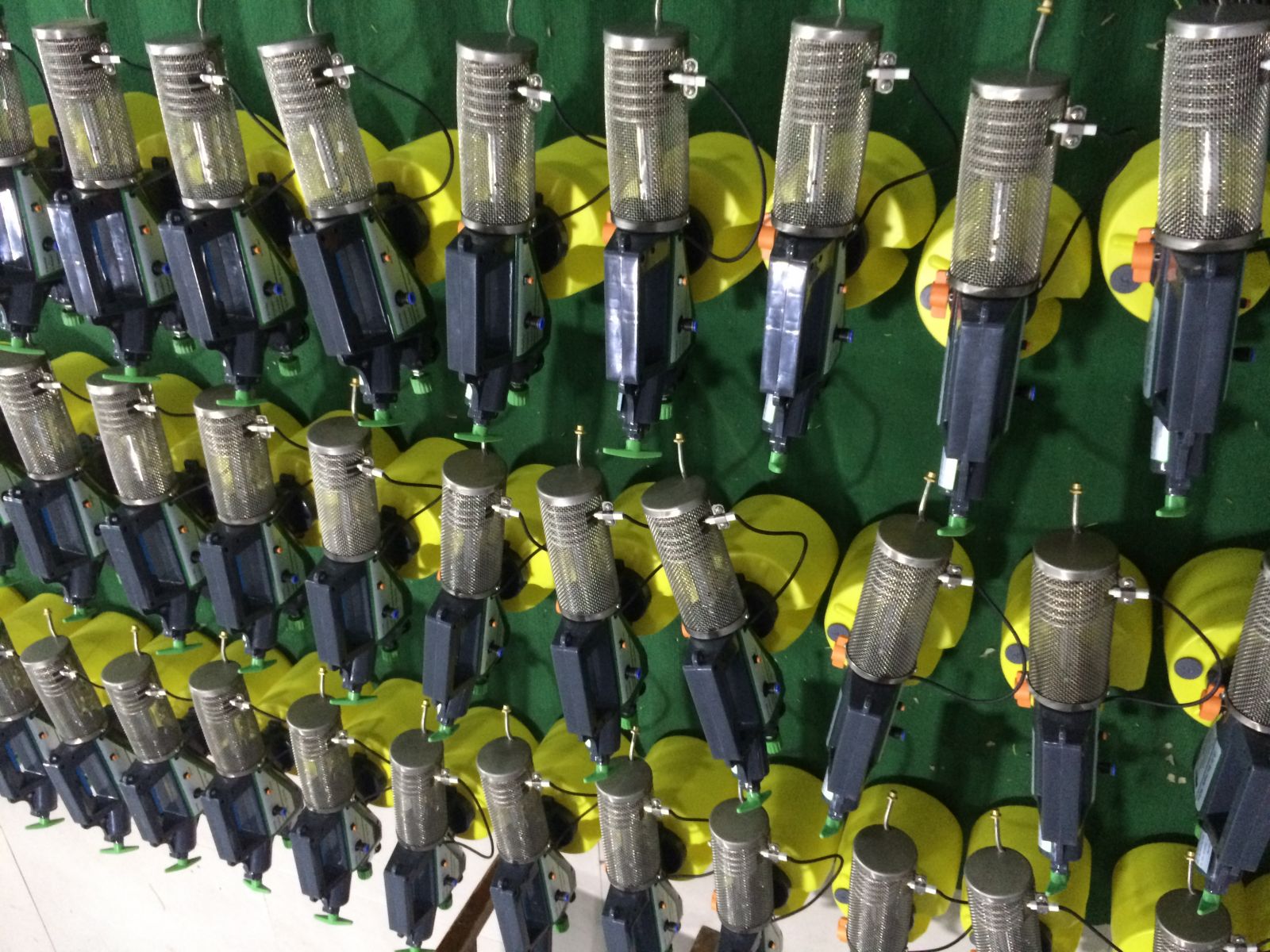 Pre :
New Type Thermal Mosquito Fogger Oil and Water
Next :
Electric Power Sprayer OR-DP2