New Type Thermal Mosquito Fogger Oil and Water
Date:2017-07-18 10:15:38 Click:
New type thermal mosquito fogger OR-F03 is a kind of mist/fog system, uses oil/water as aerosol, can be switched conveniently between fogging and misting.
Thermal mosquito fogger OR-F03 has two types: butane and propane, as per clients' specific
market demand.
This mist/fog system is designed for insect control and disinfection both indoor and
outdoor. It is very popular with clients after being put into market, and now is in mass
production as client requirement.
Edited and Published by Chancy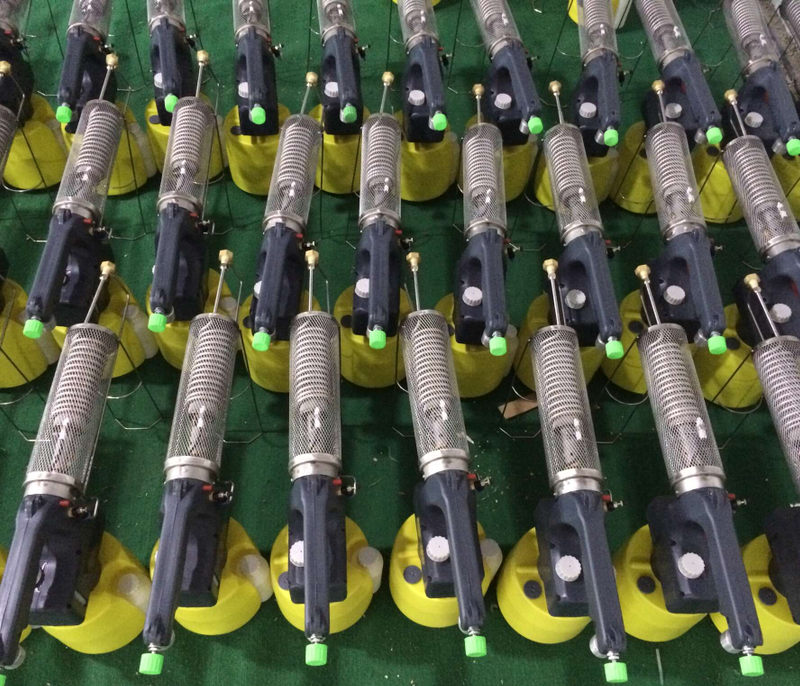 Pre :
Hot sale fogging machine and sprayer machine
Next :
Mosquito Control Fumigation ULV Insect Mini Fog Machine