Electric Power Sprayer OR-DP2
Date:2017-08-18 16:27:50 Click:
Zhengzhou Oriole Electronic (Group) Joint-Stock Co., Ltd is specialized in sprayer and fogger machine.
OR-DP2 Electric ULV Sprayer is one of our main product. This product is suitable for the disinfection, insecticidal, and humidifying purposes in hospitals, hotels, airports and other public places, can also used for the sterilization and disinfection in henhouse, sheepfold, cowshed etc. It is a new sterilization electric sprayer, featured by reliable performance and convenient use.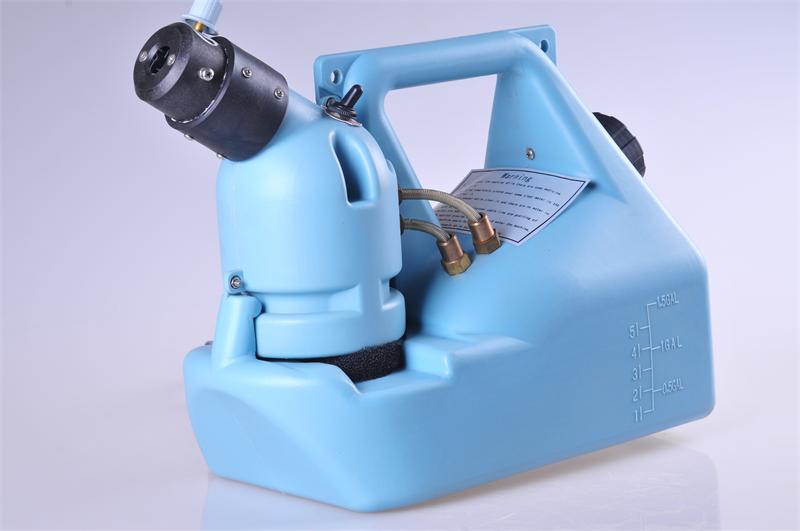 Edited and Published by Kelly
Pre :
Mosquito Control Fumigation ULV Insect Mini Fog Machine
Next :
News