Happy Mid-Autumn Festival
Date:2016-09-14 15:31:32 Click:
Tomorrow is the traditional festival: Mid-Autumn Festival. Happy Mid-Autumn Festival! We have three days holiday: September 15th to September 17th.
In this season, there are still a lot of
mosquitoes
, please pay attention to prevention. National Day also coming, please travel safe, Don't go to the
Zika
virus spread area and prevent infection.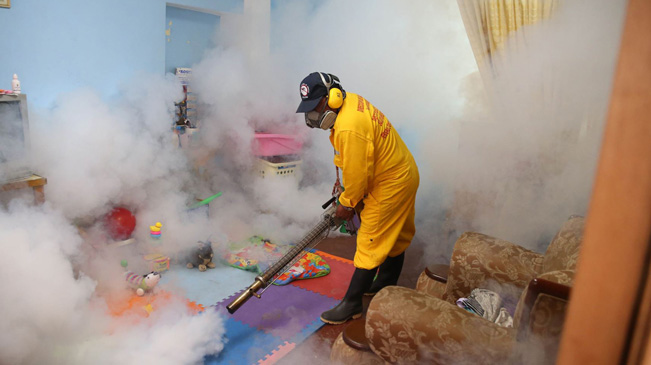 Pre :
mosquito killer fogger Anti-dengue Zika
Next :
THE 120TH CANTON FAIR