ORIOLE Factory Price Engergy-saving Fogger Machine
Date:2022-01-21 16:19:46 Click:
ORIOLE thermal fogging machines, hot products for insect control, disinfection and sterilization, are very popular with clients for stable performance, long service life and High efficiency.
ORIOLE foggers are developed products with smooth operation, and exported for more than 30 years;
Combustion chamber of the fogger is made of special stainless steel, and outer part is of anti-corrosion plastic, to prolong the service life during operation;
Featured with good atomization, wide spreading, long duration of chemical smoking, to improve work efficiency and save labor and chemicals.
For more details about ORIOLE fogging machine, please contact us freely.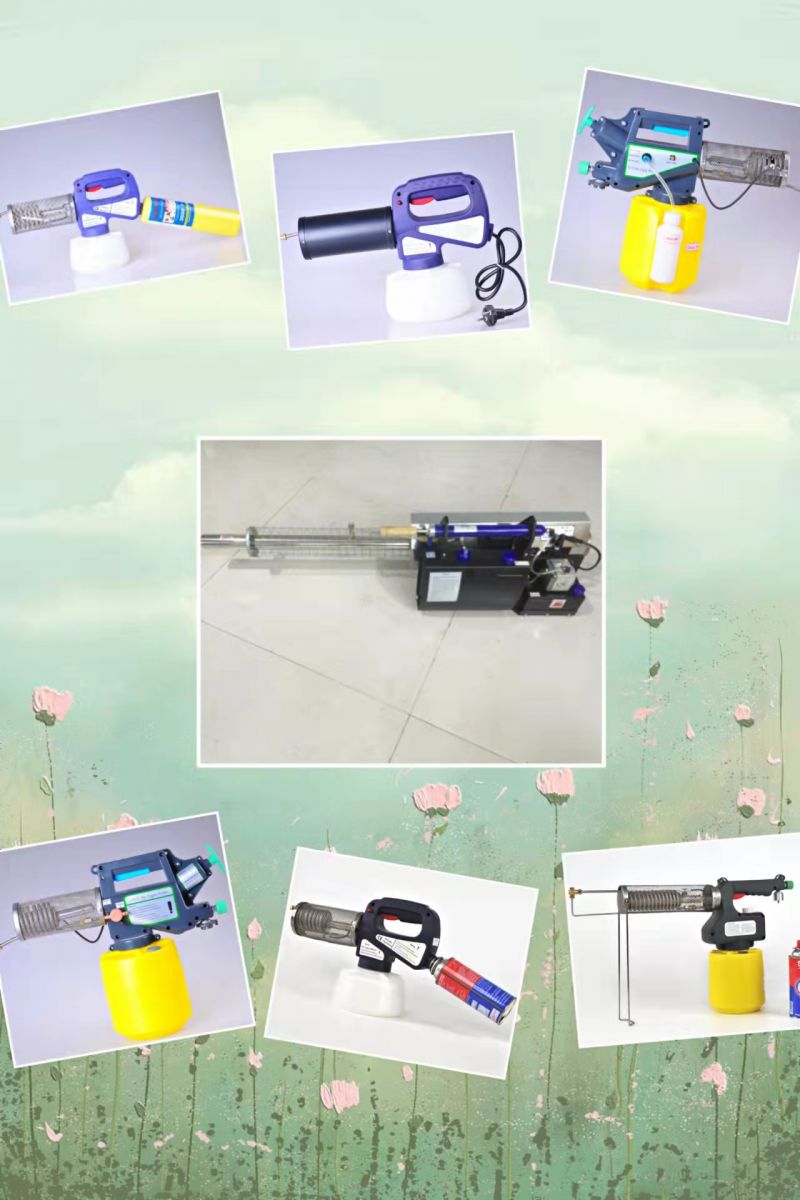 Pre :
Oriole branded OR-E02 AC Electric powered thermal fogger
Next :
OR-F02 Mini thermal fogger