Oriole branded OR-E02 AC Electric powered thermal fogger
Date:2022-01-20 09:42:02 Click: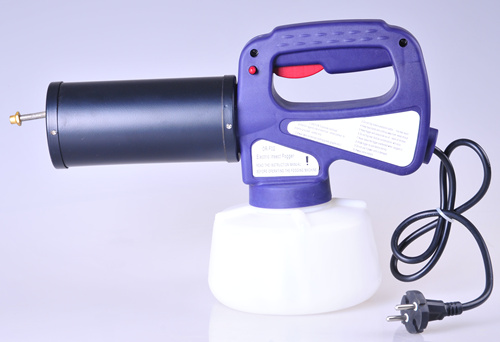 The model OR-E02 is an 110V/220V AC electrically powered mini thermal fogger, it is widely used for pest control, disinfection and epidemic prevention etc. Featured by noiselessness, safety, light weight, convenient and efficient, it's quite popular with users home and abroad.
Please contact us for more details of the electric mini fogger.
Pre :
Eco-friendly electric agriculture spray machine
Next :
ORIOLE Factory Price Engergy-saving Fogger Machine