Thermal Fogger Prevents Virus
Date:2016-02-26 09:57:59 Click:
Are you still puzzled from various insects? Are you still worried about virus? Thermal foggers and ulv sprayers are effective tools to kill insects and prevent virus, leaving a clean environment and healthy life.
Nowadays, thermal fogger is a necessary and hot sale in South America and Southeast Asia where mosquito is wild and spreading virus.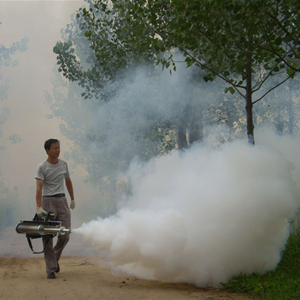 Pre :
mosquito killer thermal fogger machine prevent zika virus
Next :
6HYC-15 fogger for zika