sanitation ULV cold sprayer
Date:2021-04-29 09:10:13 Click:
Sanitation ULV Cold sprayer Application:
1. Pest control of various fruit trees,Farm Crops,and forest park.Such as cocoa,rubber,coffee,oil palms etc.
2. The pest control of crop in greenhouse;Raise the temperature in Greenhouse in winter.
3. Sterilization of breeding sites and farm.
4. The eradication of flies and mosquitoes in various places.
5. Sanitization in public places,such as hospitals, cinemas and schools,etc.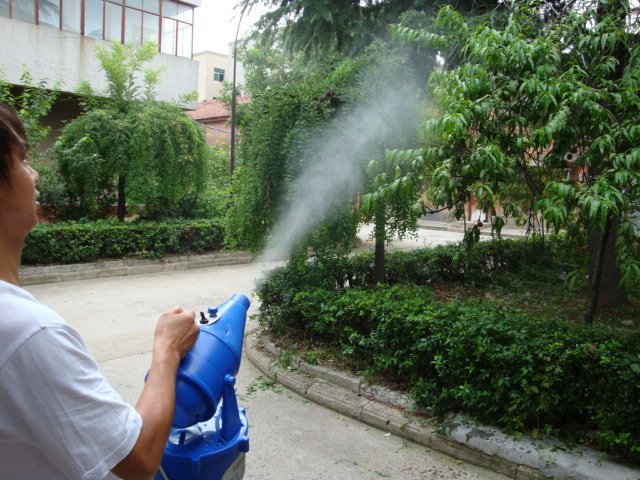 By Betty
Pre :
OR-DP1 ULV SPRAYER
Next :
ULV cold fogger