Portable New Energy Power Station
Date:2022-04-15 11:19:46 Click:
We have a new product: Portable New Energy Power Station(22KWh). it can be charged and discharged for 2000 cycles, and used for more than 10 years by charging and discharging once every two days.
It quiet and environmentally friendly, multi-port output. It huge capacity, powerful power and safe.
It can be used in mines, railways, field construction sites, road traffic maintenance, construction sites, power repair, disaster emergency, as well as factories, enterprises, banks, businesses, hotels, 4S stores, institutions, units, schools, residential quarters, modern families, etc. Electric scenes can be applied.
If you want to have one, contract us: sales1@ulv-sprayer.com
waiting for you.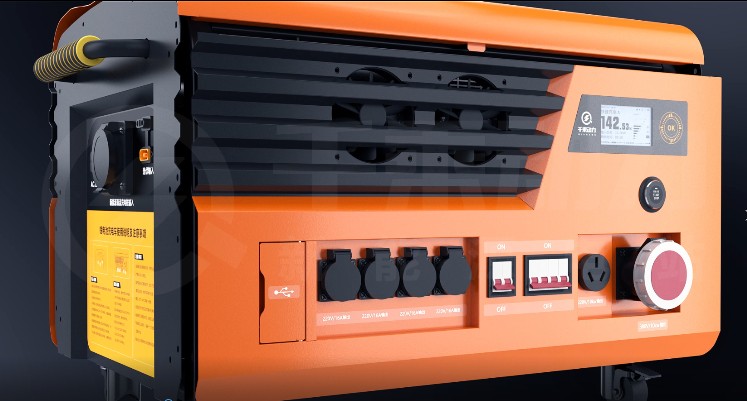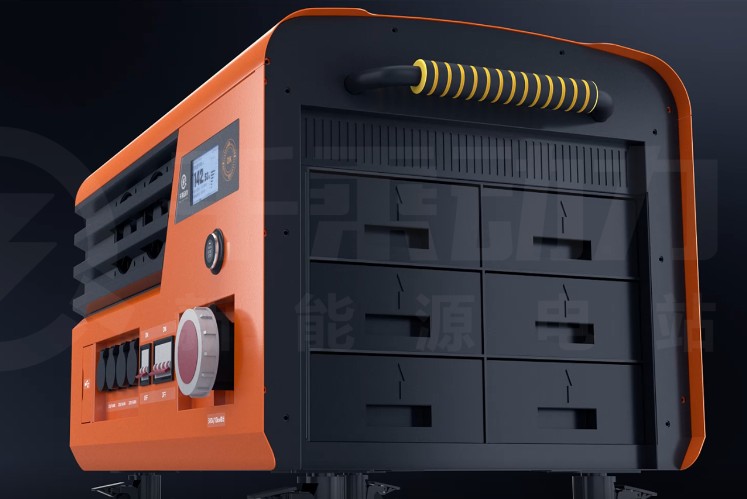 Pre :
pest control equipment fumigation fogger
Next :
New Energy Power Station