Applications of portable fogger
Date:2014-04-04 10:28:14 Click:
Portable fogger can spray a large number of minute water particles, the tiny water particles easily with the surrounding air in the environment combined gasification and evaporated in a gasifier can be quickly evaporated while extracting heat the surrounding environment, thus effectively controlling the local temperature region, plays a cooling effect, is an effective means summer cooling.
Portable fogger adopts stainless steel housing made of corrosion-resistant materials; water, water protection; intelligent time control; small, does not occupy space; easy to install, easy to operate; sound small. Spray cooling device features: landscaping, cooling, dust, humidification, health care.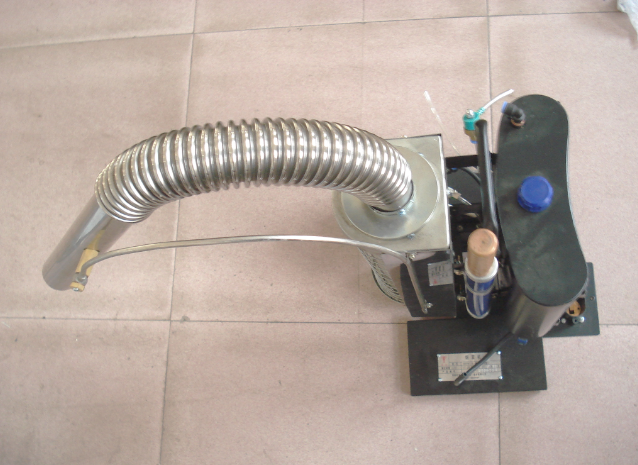 Pre :
Five advantages of thermal fogging machine
Next :
Structural advantages of power sprayer