Good news
Date:2015-07-16 18:04:11 Click:
In the past six months, through our joint efforts, we have exceeded our stated goals in the first half.
Type of machine exports mainly: OR-FO1,OR-F02, OR-DP1 etc...
These machines have a small, portable, low noise, a wide range of features.
You still hesitant? If you have any questions, you can write to sales1@ulv-sprayer.com. We look forward to hearing from you.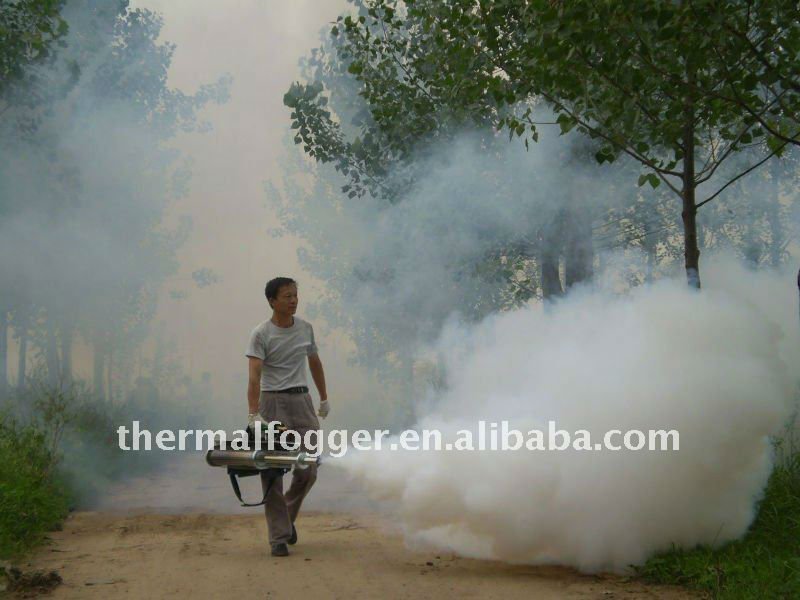 Pre :
Portable Thermal Fogging Machine 6HYC-15
Next :
mosquito control machine