Motor Sprayer OR-DP1
Date:2021-10-18 09:11:03 Click:
Zhengzhou Oriole Electronic (Group) Joint-Stock Co., Ltd is a company who specialized in fogger and sprayer machine.
The OR-DP1 sprayr machine is one of our main product. The machine is driven by high speed rotating motor, this machine produces high speed airflow, which generates negative pressure in the nozzle place, and suck out the liquid medicine. The liquid medicine begins the atomized spraying, propelled by the high speed airflow.
The product has passed the CE safety certification, and popular in the market.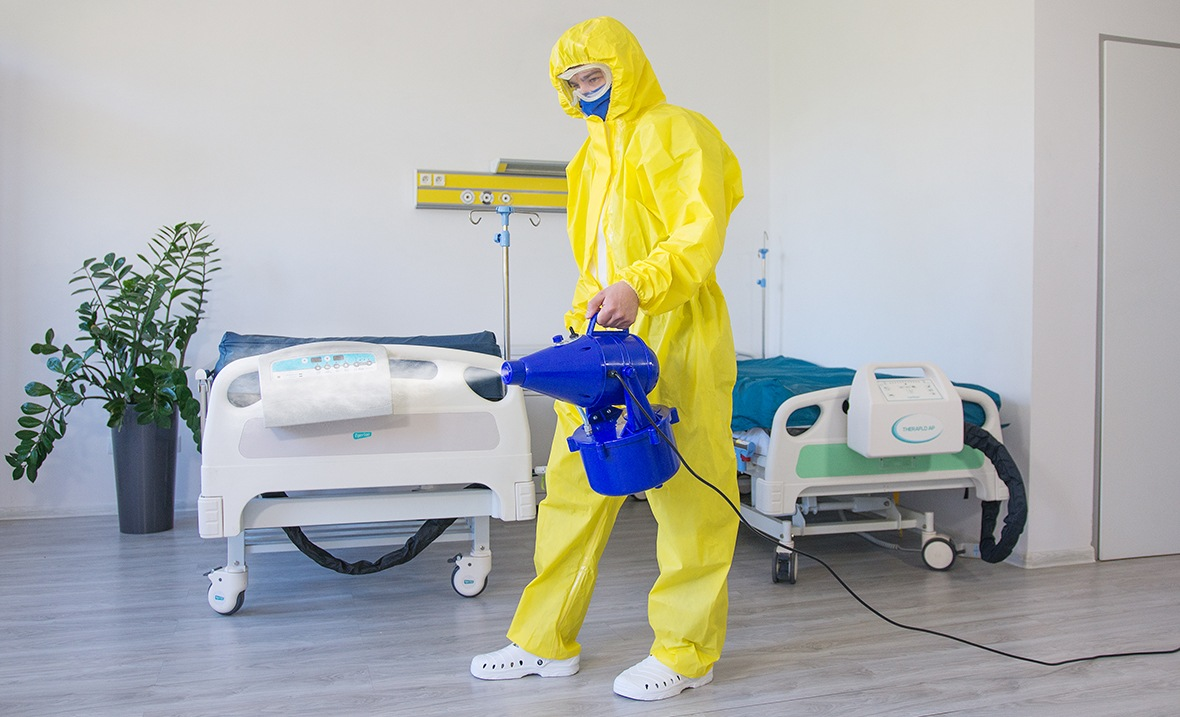 Pre :
Water mini mist fogger OR-F03
Next :
New fogger-Gas powered dual-use sprayer