Mini foggers structure
Date:2014-05-22 10:36:27 Click:
Mini foggers are on an agricultural pest control spray equipment. It consists of a battery, a single-cylinder piston pump and motor and the eccentric shaft, bearings, drive mechanism composed of the link configuration; single-cylinder piston pump and the pump includes a sliding shaft mounted therein stepped, wear sleeve, the seal assembly, manifold and a one-way drain valve, check valve and gas suction chamber, water fittings. It is an eccentric shaft via a transmission mechanism, and the piston pushing the seat slide shaft for reciprocating linear motion, to achieve the purpose of the pressurized spray.
Mini foggers with small size, light weight, easy operation, high pressure, no noise, no vibration and other advantages, can be widely used in a variety of crop pest control.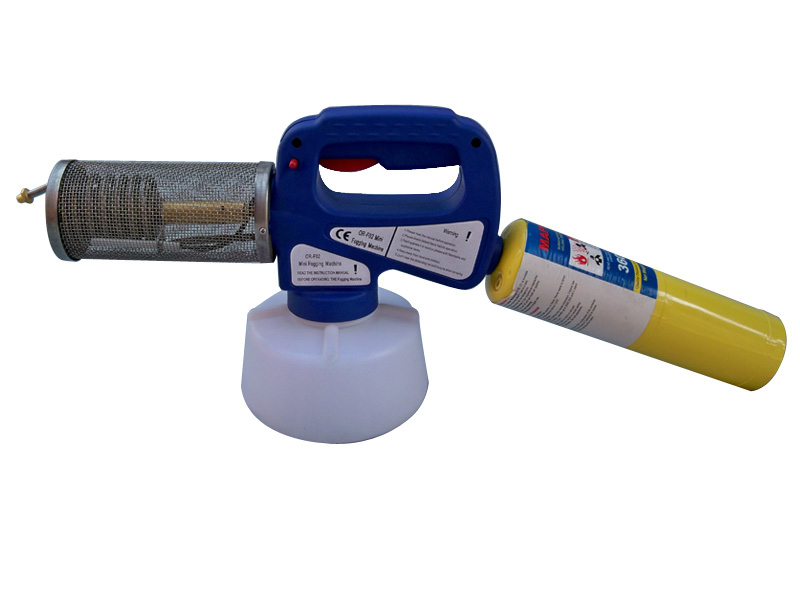 Pre :
Specialization of disinfection fogger
Next :
The main components of chemical fogger