Electric classic car
Date:2022-06-02 08:52:00 Click:
Electric classic car(bubble car) inherits the design concept of Ford Model T and traditional technologies. The cover panels are made of baking varnished automobile steel plates. It has a classics and noble appearance, and also provides an excellent driving experience and ensures a comfortable and safe journey. Electric classic car will be your most desirable vehicle designed for high-end hotel, high-end house, golf course, top club, resort, Scenic spot, park, pedestrian street etc.
If you want to have one, contract us: sales1@ulv-sprayer.com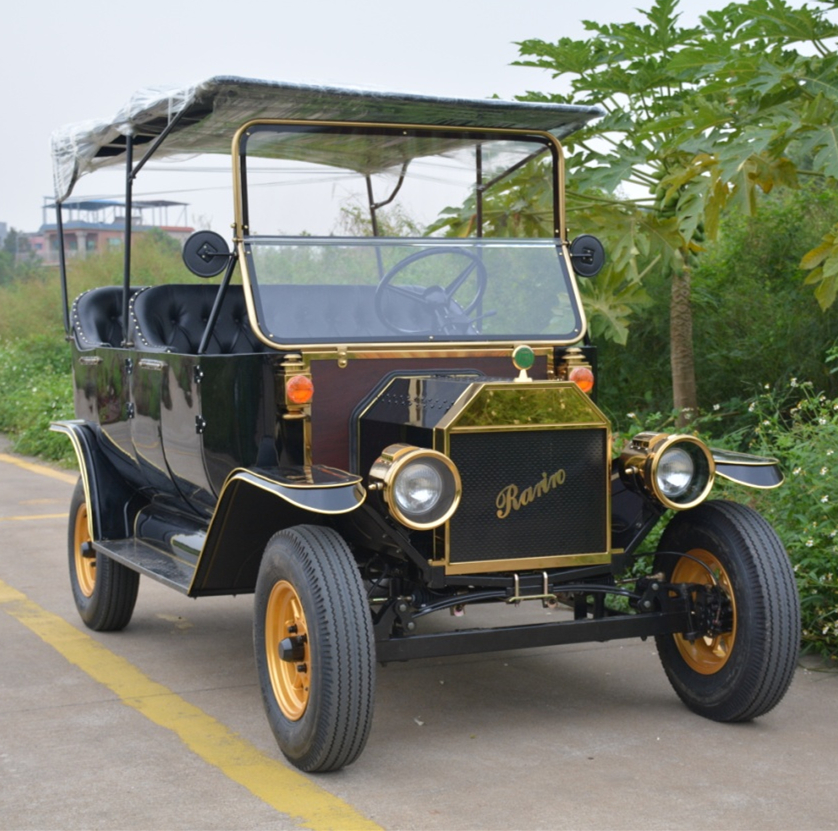 Pre :
Cold Electric Handheld Fogger
Next :
Introduction of OR Series Thermal foggers and ULV Cold Foggers