dvantages of ORIOLE ULV sprayer
Date:2021-05-18 09:00:29 Click:
Disinfection experts pointed out that there is stress on the environment, such as disinfecting the living environment, public places, the best use of professional disinfection fogger. The extent of the general 's hand micro -pressure disinfection fogger is relatively small, it sprayed disinfectant particles is relatively large, it is easy to sink into the ground, not floating in the air a long time, it can not play air disinfection effect.
Professional disinfection fogger main features:
1, Power, less fuel consumption, strong pressure, spray evenly, with a range of high / far ;
2, People operating at the same time, high efficiency, medication province, strong adhesion prevention costs down at the end ;
3, simple, safe, and easy maintenance;
4, Foggers are device -specific front and rear hose reel, greater operating range and higher efficienc;
5, Disinfection fogger can be atomized spraying, direct cleaning jet of water, especially suitable .
Disinfection fogger is mainly applied to agriculture, rice, orchards, flower seedlings, vegetable base, such as spraying and pumping irrigation Pest Control in governance and other operations can also be used to clean vehicles in public places, such as spraying garbage sites and livestock disinfection.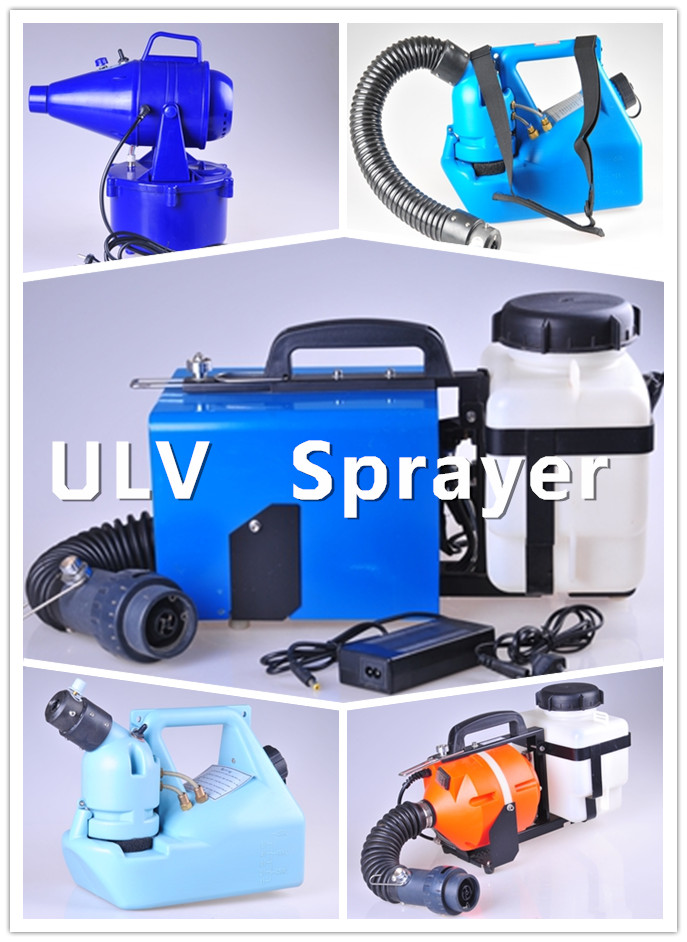 Pre :
OR-E02 power fogger machine
Next :
Garden spray from oriole Group