ULV Cold Fogger 2022 Best Price
Date:2022-03-15 09:45:10 Click:
ORIOLE range of ULV cold foggers includes: Battery-powered ULV cold fogger and Electric ULV cold fogger. Our foggers facilitate easy pest control in mountain and jungle areas. The infinitely adjustable flow regulator provides the required flow rate and fog droplet size. These are perfect for use in warehouses, factories, dairy, poultry barns, food processing plants and greenhouses. They can spray all types of chemicals, used for public health protection, including disinfection, vector control, pest control and crop protection.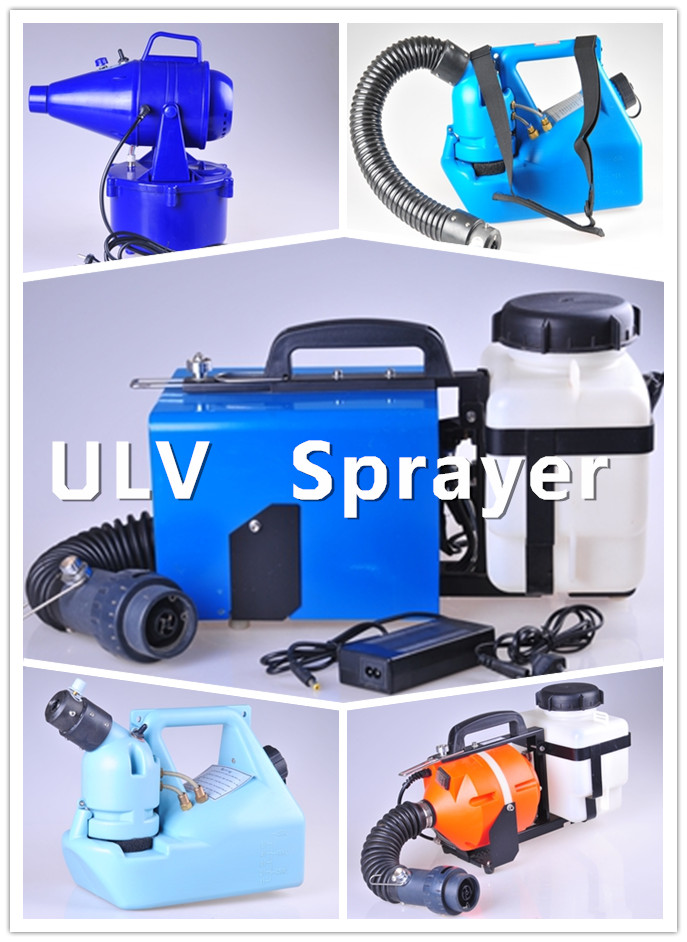 Pre :
Battery Operated Cold fogger
Next :
Electric Disinfection Sprayer Machine