Cold Fogger for Insect Prevention
Date:2016-04-28 10:50:18 Click:
Summer is coming and insects come out, spreading bacteria and diseases which threat to human health. Therefore, Foggers, necessity for clean and healthy life, are increased in production to meet market demand. Cold fogger OR-DP1 is hot product for insect prevention and disinfection, keeping you a clean and healthy life.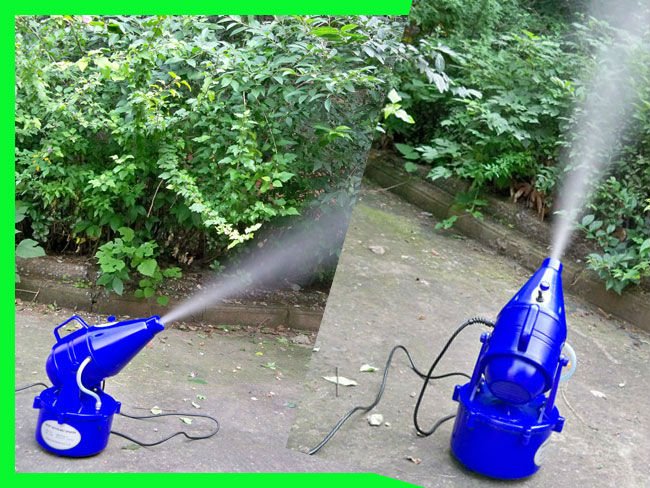 Pre :
New Design electric thermal fogger machine OR-E02
Next :
India of OR-F01