5L electric portable ulv cold fogger
Date:2021-09-10 15:55:59 Click:
We are factory , produce thermal fogging machine and cold fogger, in our machine, we have one model: 5L electric portable ulv cold fogger OR-DP3.
1. Disinfection, sterilization, pest control, air purification, anti-virus, disease prevention, epidemic prevention for hospital, school, hotel, household, warehouse, factory etc.,
2. The spraying disinfection and immunity for poultry farm, veterinary hospital, pet hospital, animal health center, Entry-Exit Inspection and Quarantine Bureau, Customs etc.,
1. The fogger's head at the end of the hose, adjustable to any angle, instant switching on/off, efficient and convenient.
2. High power motor, super speed sprayer.
3. Quick spraying, solution and labor saving.
4. Rotating spraying, without any blocking.
1. OEM Order is available.
2. Customized order is available.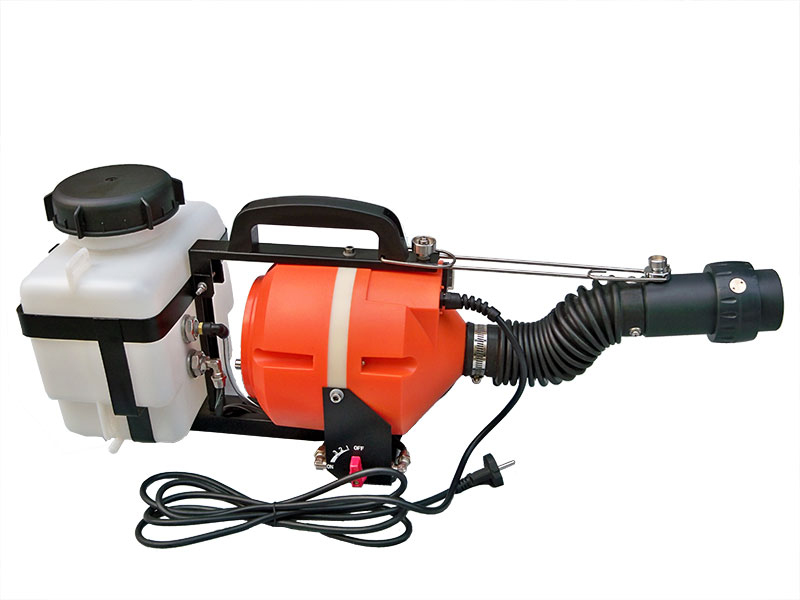 Pre :
The eco-friendly electric spray machine OR-DP2L
Next :
Battery Operated ULV Sprayer