ORIOLE Promotional Activities for ULV Cold Foggers
Date:2022-09-01 17:28:25 Click:
Autumn sales season is coming.
ORIOLE is launching promotion activities for ulv cold fogger OR-DP1, used for disinfection, sterilization, insect control, ect.
Very big discounts will be offered for new and old clients.
Different discounts based on different quantities.
The promotion activities will last for 30 days.
Welcome to enquire about ORIOLE ulv cold foggers, we alwasys supply best quality, best price and best service.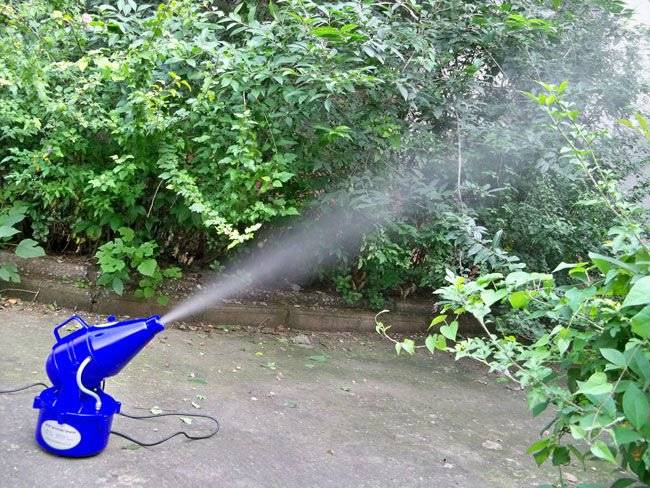 Pre :
What is a ULV fogger?
Next :
Promotion ULV sprayer mini fogger for pest mosquito disinfection