Hot Selling ULV Model- ulv cold fogger OR-DP2L
Date:2017-11-30 16:20:44 Click:
The ULV Cold fogger durable plastic tank is made from rugged chemical resistant polyethylene for years of trouble-free operation.
Equipped with an adjustable fabric strap, comfortable for hang machine on shoulder,

Equipped with a flexible hose with a directing handle on the nozzle lets you spray into hard to reach areas such as between kitchen cabinets, under carpets, above ceilings, and into ducts.
Equipped with an infinitely adjustable flow regulator can get required flow rate and fog droplet size.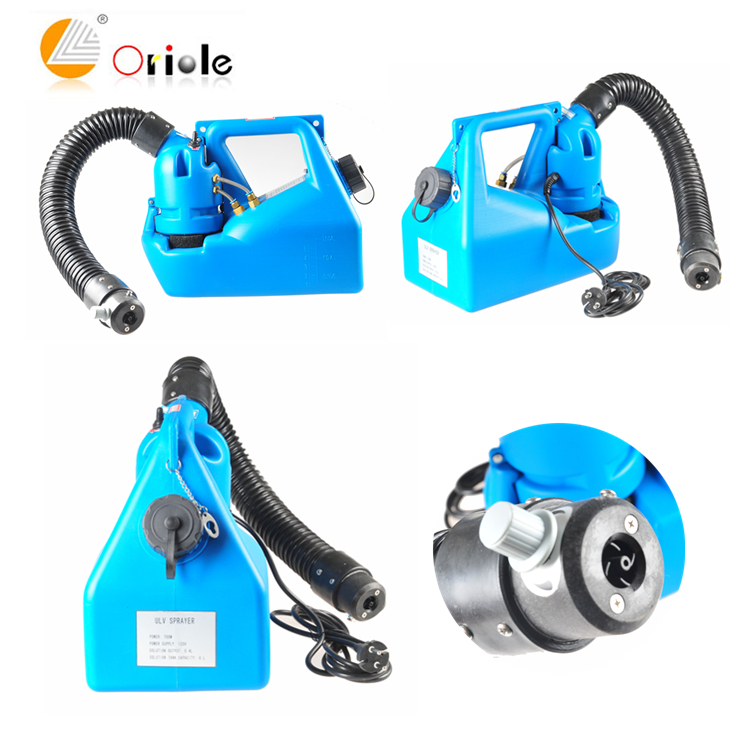 Edited and published by Angel Bao.
Pre :
Agricultural Fogging machine for pest control and mosquito kille r
Next :
Hot sale fogger machine