Three-nozzle Electric Mister ULV Machine Power Sprayers for Disinfection
Date:2021-03-08 15:19:55 Click:
Due to the impact of the 2020 epidemic, our company's sales of disinfection sprayers are very good.
In response to the requirements of our customers, we launched a new three-nozzle sprayer OR-DP1T.
Working Principle:Motor rotates rapidely, producing high pressure air flow, to press water-based chemical and spray out water vapour with mist 5-20 micrometers, achiving the purpose of chemical-saving and high efficiency.
Want to know more information, welcome to call or write to us.
Edited and Published by Nicole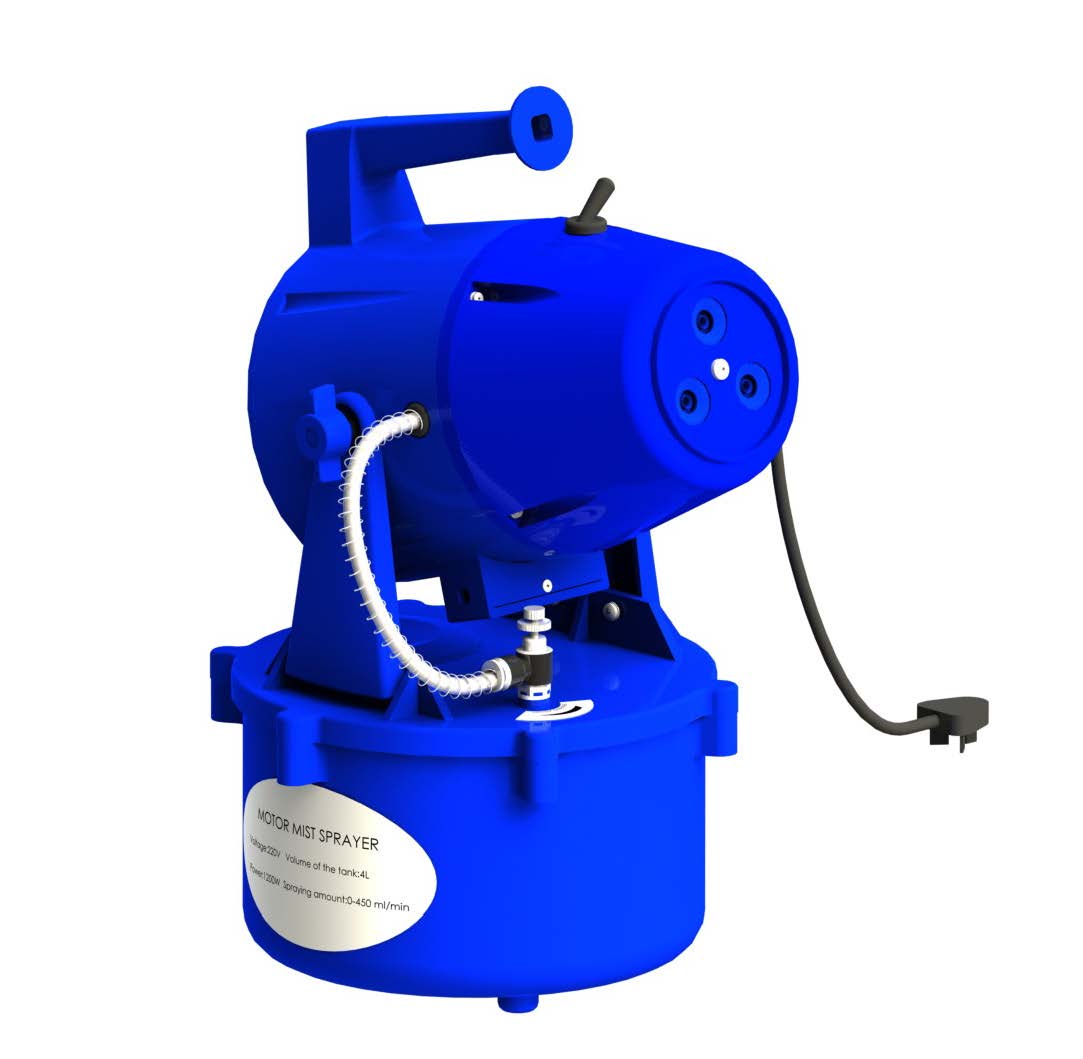 Pre :
Oriole range of ULV cold foggers 
Next :
Oriole fogging machine - efficient anti-mosquito experts!