Big Machine Thermal Fogging Machine for Insect Control
Date:2020-01-16 16:51:56 Click:
New year 2020 begins and a new round production of thermal fogger and cold fogger is coming to an end.
Among our products, big thermal fogger 6HYC-15 is hot sale for years. The fogger is popular with clients for its stable performance and reliable quality.
The thermal fogger is of big power, effective to control all kinds of insects, such as mice, mosquitoes, flies and so on. The fogging machine is also good tool to prevention bacteria and virus that are spreaded by insects.
To get rid of annoying insect and keep your life clean and safe, our thermal fogger machine is best choice for you.
Best fogger and best service is available for you here in ORIOLE group. Welcome to try it.
Edited by Chancy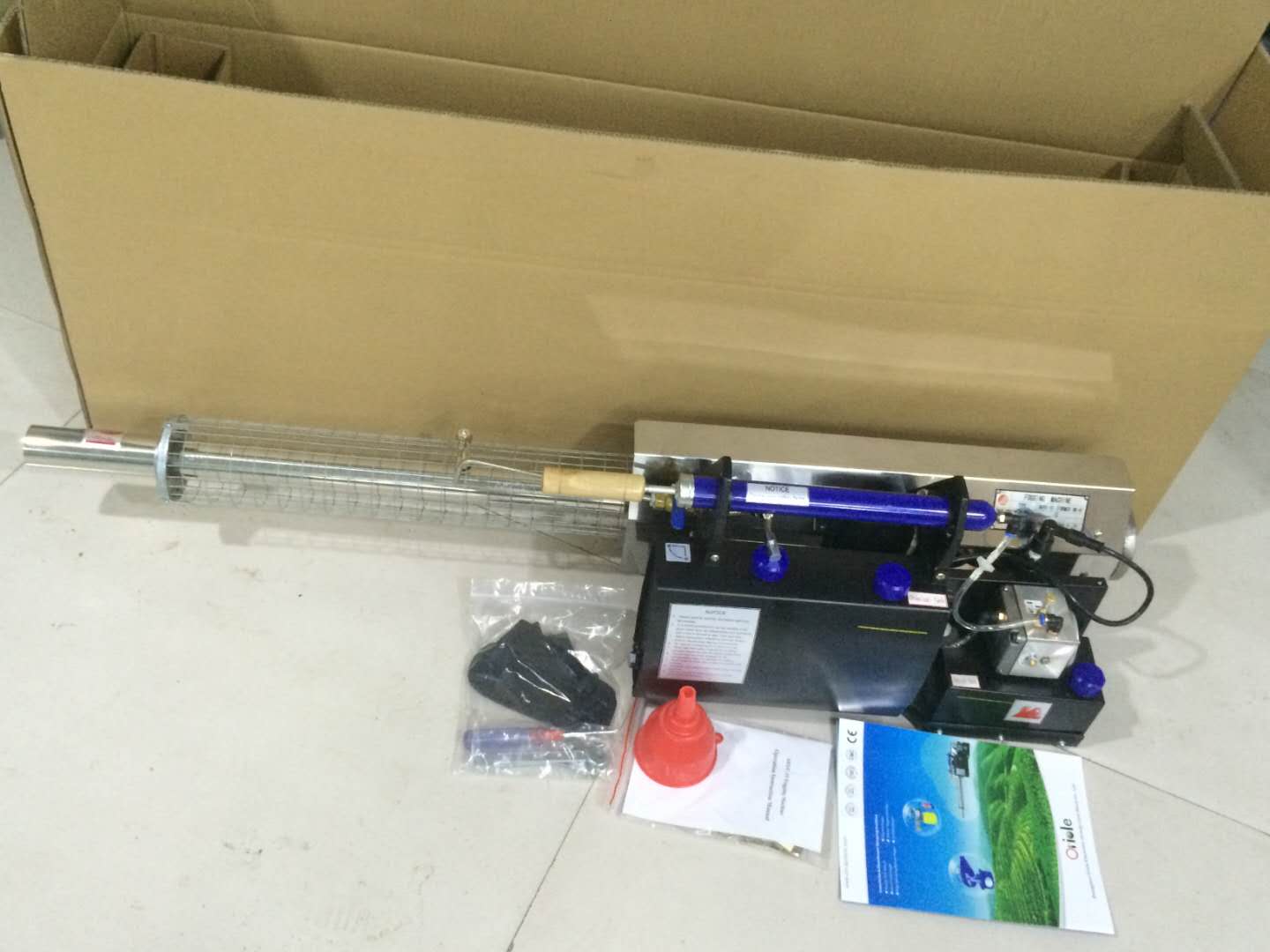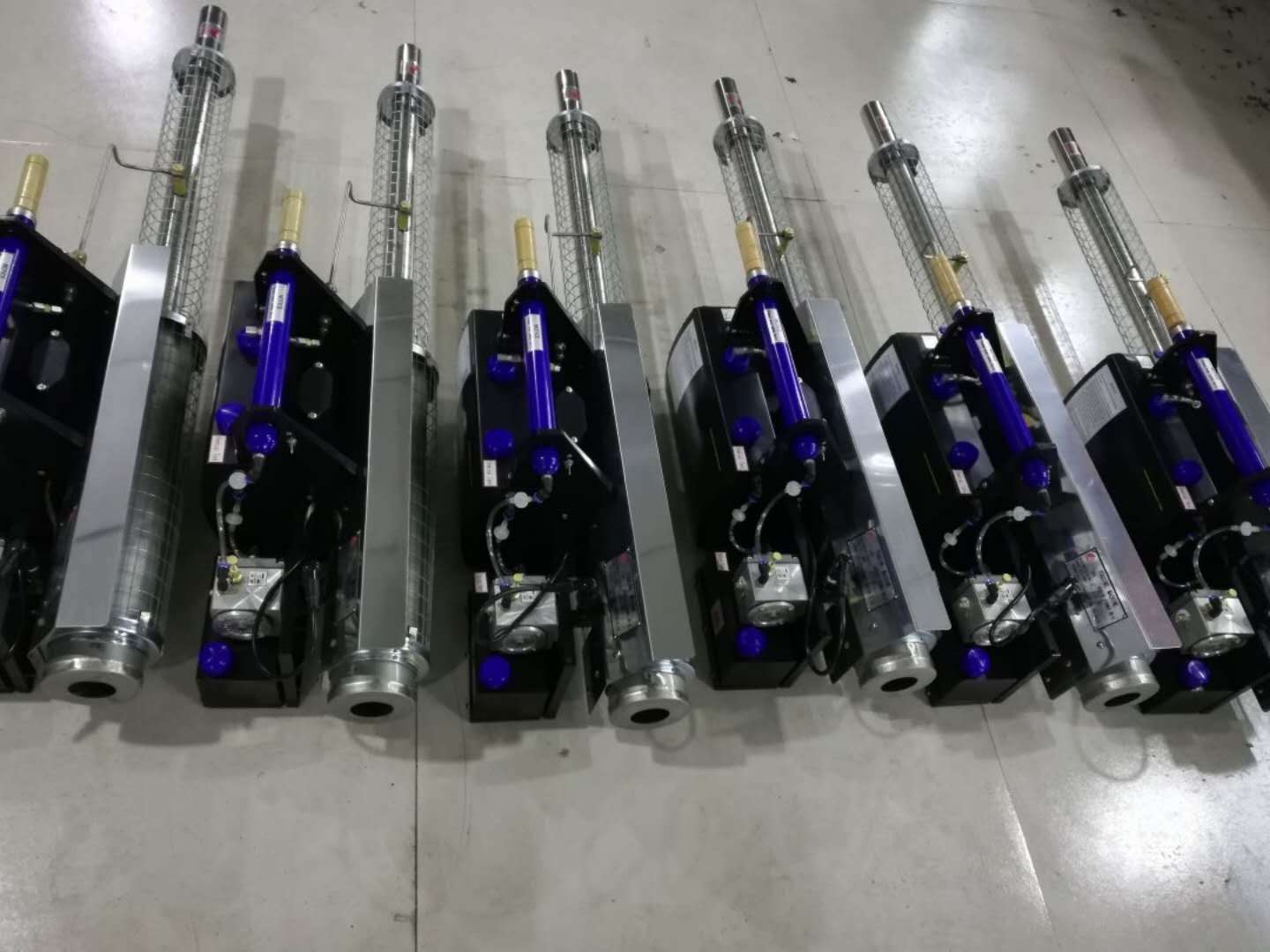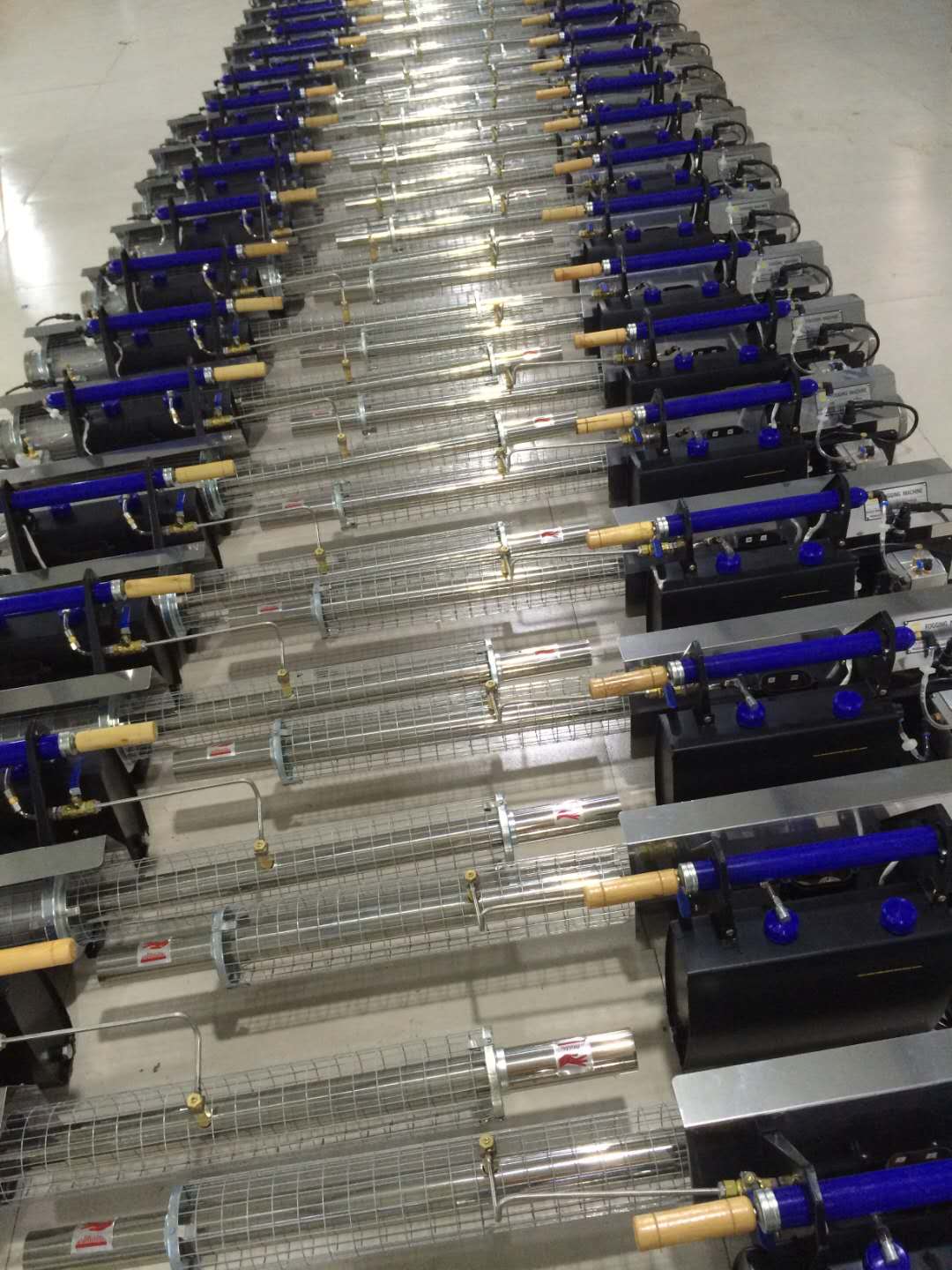 Pre :
Hot sale fogging machine
Next :
返回列表