Fogger Machine for Insect Control and Disinfection
Date:2021-04-27 11:38:06 Click:
In the season of insects disaster, our daily life will be puzzled from the insects themselves, or even suffurred from virus spreaded by insects.
Thus, fogger machines are necessary to control insects and prevent virus, leaving us clean and healthy life.
Oriole fogger machines include thermal foggers and ULV cold foggers.
In case to control insects and/or disinfect in a wide range effectively, thermal foggers are best choice, but the insecticides used must be soluble in diesel or other aerosols.
The diesel or other aerosols is used as smoke agent to produce smog after the foggers are heated up.
In case to kill insect and/or disinfect to an aimed target, ulv cold fogger are better choice, and the insecticides used need to be soluble in water.
If you are searching all kinds of fogger machines, please do not hesitate to contact us for more details, we will supply you best foggers and best service.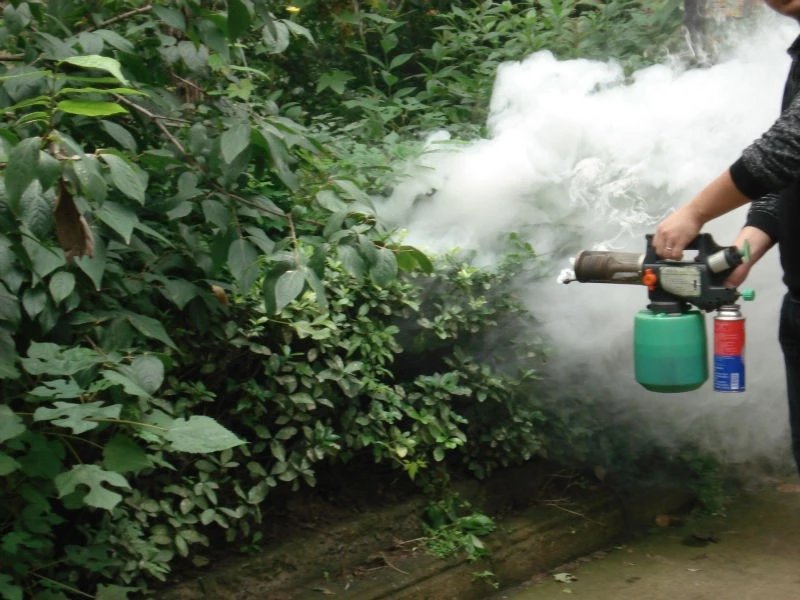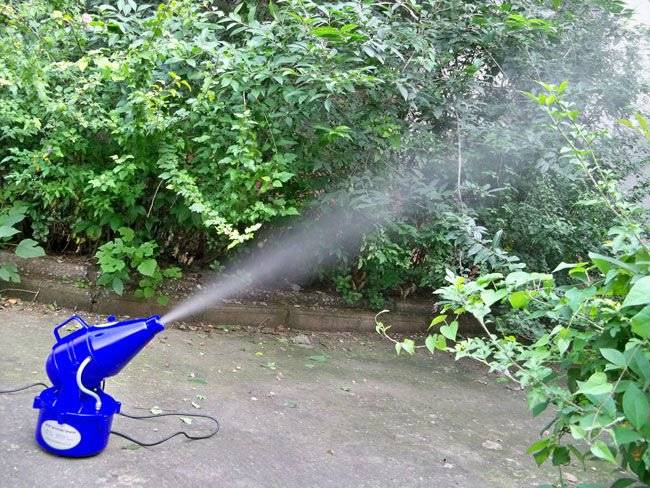 Pre :
OR Series Thermal foggers and ULV Cold foggers
Next :
OR-DP1 ULV SPRAYER