Special sprayer for disinfection
Date:2021-06-28 09:59:24 Click:
In the process of preventing and controlling the new type of coronavirus pneumonia, in addition to wearing a mask and washing hands frequently, disinfection is achieved. There are many issues that need to be paid attention to when disinfecting.
1. Alcohol disinfection is not the higher the concentration, the better:
Now the new coronavirus can be killed by using alcohol, but it is not that the higher the concentration of alcohol, the better the disinfection effect, but the 75% alcohol has a relatively better disinfection effect.
2. Alcohol disinfection to avoid contact with open flames:
When using alcohol for disinfection and wiping, some are directly sprayed on the clothes for disinfection, but at this time, you must pay attention to the open flame, do not touch the open flame, so as to avoid fire and burn yourself.
3. Do not mix disinfectant and alcohol:
The disinfectant can also have the effect of destroying the virus, but do not mix the disinfectant with alcohol. Use one of the methods for disinfection. Mixed use. Using the two at the same time will affect the disinfection effect.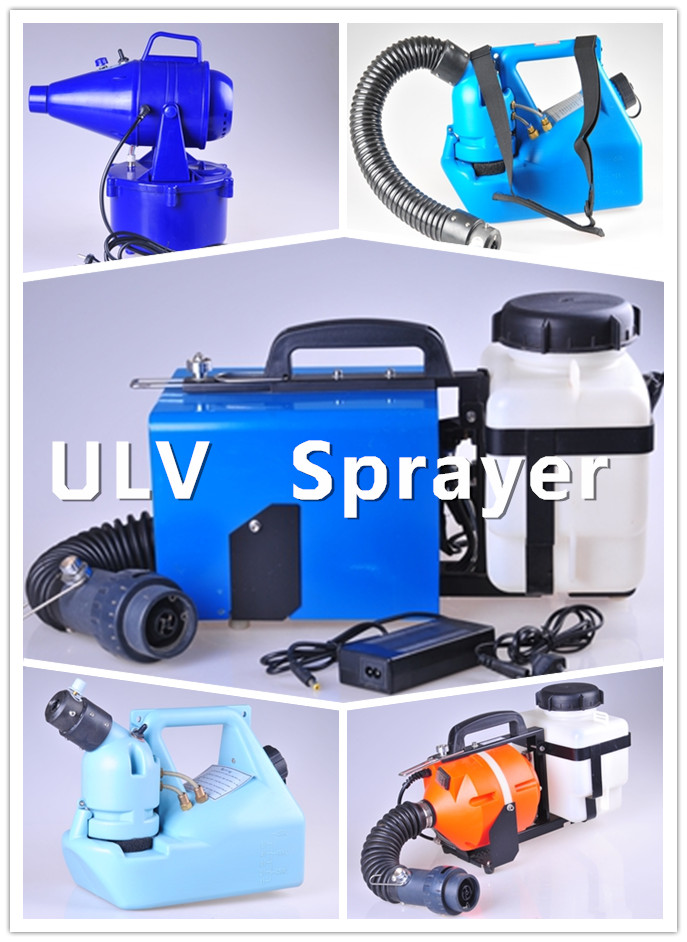 It is recommended to use our OR series electric sprayer, which is easy to operate, convenient and fast, and has a significant disinfection and sterilization effect.
Pre :
Mosquito killer fogging machine
Next :
Handheld mini fogger