Selling Season of OR-DP1 Power Sprayer
Date:2019-05-17 08:28:33 Click:
OR-DP1 power sprayer machine is one of our main item, and very popular in the market. And now it's the season for sales.
It suits for sanitation and epidemic prevention, disinfection, killing mosquitoes and flies in hospitals, restaurants, hotels and other public places, also suitable for epidemic prevention in chicken farms, sheep farms, cattle farms and piggery etc.
And the machine has reliable performance, in easy operation, saving the labor, is an ideal new disinfection sterilization motor mist sprayer. Product design and technological advantage: Corrosion-resisting engineering plastic main structure.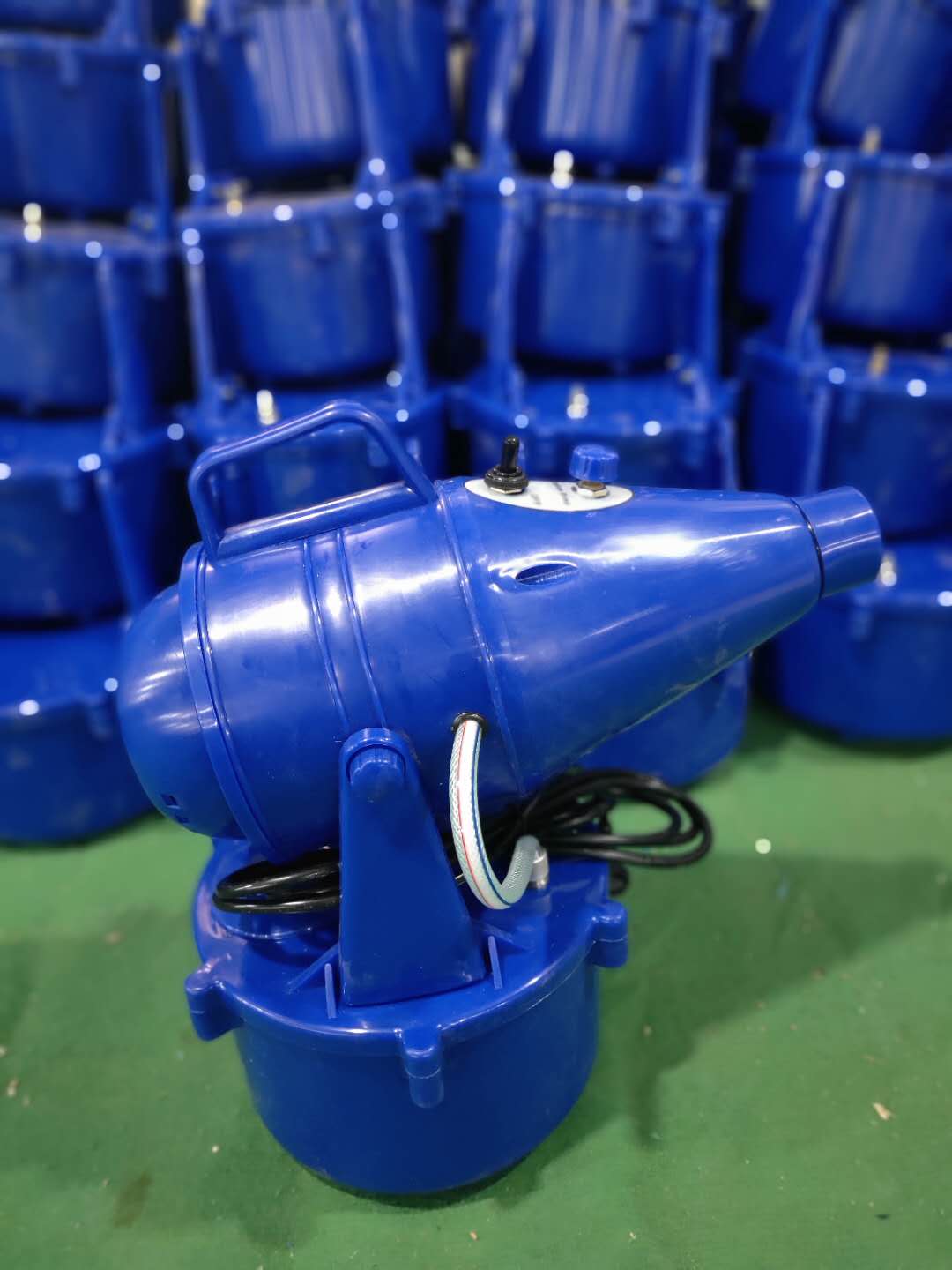 Edited and Published by Kelly
Pre :
ULV Cold Fogger
Next :
OR-E02 electric fogger machine