sanitizing-ulv-fogger sprayer
Date:2021-05-13 15:58:40 Click:
Sanitizing ulv fogger Sprayers characteristic
1.Power switch with waterproof design.
2.Mist of spray continues to hover.
3.Angle of the sprayer can be adjusted,be easy to use,full pest control.
4.Flexible flow control valve
5.The design of the outlet of the medicine box makes it convenient to put the pest control liquid.
Sanitizing ulv fogger Sprayers Special design:
1.Three - hole nozzle, fine mist spray.
2.Humidification sterilization, corrosion resistance and durability.
3.The air outlet design makes the use smoother.
4.Handy handle for easy use.
5.All kinds of specifications of super long and thick power cord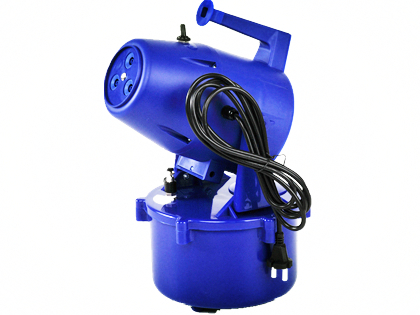 By Betty
Pre :
OR-DP2L Cold Mist Sprayer
Next :
OR-E02 power fogger machine