Rechargeable Lithium Battery Energy Storage System Power Bank Station
Date:2022-05-18 17:13:10 Click:
Besides thermal foggers and cold foggers, ORIOLE Group launched a new product into market, new energy power station, used as a backup, common, and emergency power supply.
With huge capacity 32KWh,high power 15KW, the portable power station may last for 15 days in the case the daily electricity consumption of the household 2 kWh and last for 5 hours for 6 KWh equipment on the construction site (2 hours for maximum 15 KWh equipment).
Quiet, safe and environmentally friendly type, also adapt to the development of the times.
With three charging modes:
(1) Standard electric vehicle DC charging mode;
(2) Home 220V charging mode;
(3) 2 USB output ports, 2 Type-c output ports (max power of 65W);
(4) solar panel interface.
With digital intelligence: SPower cloud battery management platform
Provides 24-hour on line supervision and 4G data transmission function, always informing customers of product usage.
With such a portable power station, no worry about power failure on your new energy vehicles, construction site motors, household appliances, 3C electronic equipment and other production and living electricity products, no matter indoors or outdoors.
If you are interested in our new energy power station, please don't hesitate to contact us for more details.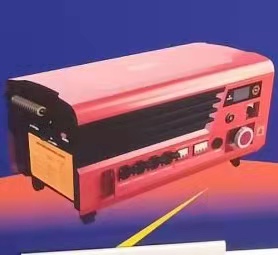 Pre :
ULV FOGGER--AN IDEAL DEVICE FOR PEST CONTROL AND DISINFECTION
Next :
OR-E02 Electric Mini Fogger