Motor sprayer OR-DP1
Date:2019-10-31 09:11:30 Click:
The OR-DP1 sprayr machine is one of our main product. The machine is driven by high speed rotating motor, this machine produces high speed airflow, which generates negative pressure in the nozzle place, and suck out the liquid medicine. The liquid medicine begins the atomized spraying, propelled by the high speed airflow.
The product has passed the CE safety certification, and popular in the market.
Edited and Published by Nicole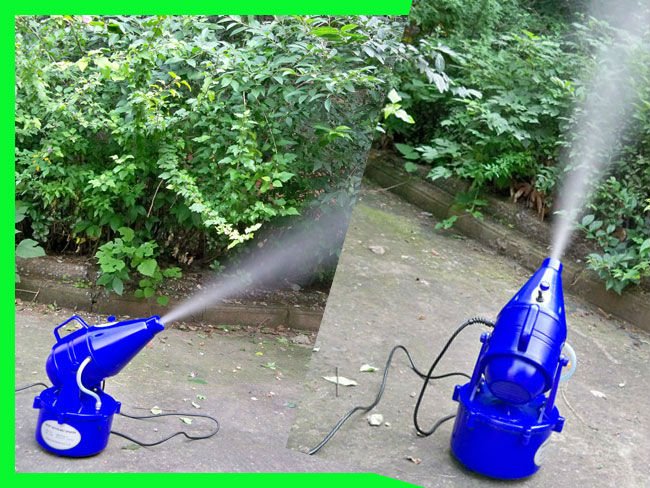 Pre :
Welcome Germany guest to visit our company
Next :
Hot sale fogging machine