DP1 Sprayer for Mosquito Control
Date:2021-08-30 15:45:34 Click:
The ulv sprayer OR-DP1, a kind of cold fogger, uses water-based chemical. This sprayer is clean for environment and healthy to human beings. The chemical sprayed out can be direct to the insects, achieving better disinfection effect.
With high stability and performance cost ratio, ulv sprayer OR-DP1 is very popular with clients and get very good feedback from clients.
For no-insect healthy life, welcome to try our thermal foggers and cold foggers.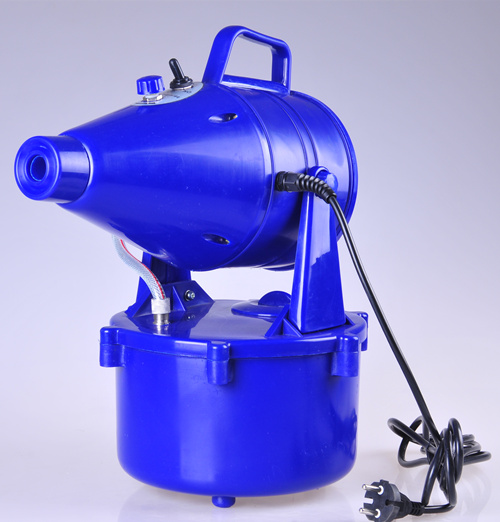 Pre :
disinfectant-spary-machine
Next :
Sprayer machine factory welcome agents