The Oriole supply mini fogger machines
Date:2022-02-28 14:34:26 Click:
With the rapid economic development, the sprayer market demand gradually increased, to meet the social development direction and the urgent need for all kinds of work, Oriole sprayer market sector companies to become major enterprises. Currently the most popular is mini fogger for sale, mini fogger has complex structure, simple operation, compact, easy to carry, large-scale work for the user saves time and effort.
Mini fogger is mainly divided into Trigger sprayer, pressure sprayer, knapsack sprayer, power sprayer and other products. Mini fogger widely used health epidemic prevention hygiene insecticide, disinfectant, etc.; and farmland, grain, cotton, vegetables, flowers, fruit trees and other diseases, insects and weeds prevention, can also be used for cleaning furniture and various cleaning , detergent spray and so on.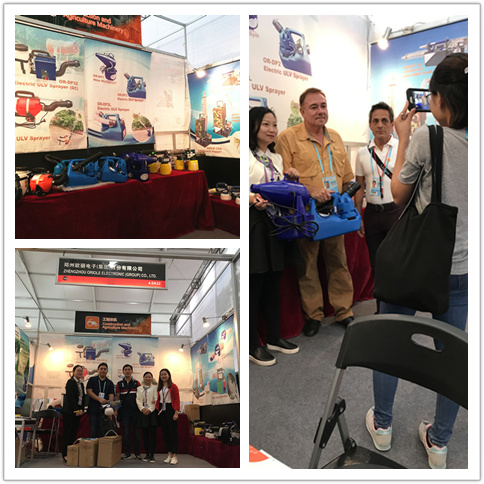 Pre :
Do pet homes need to be disinfected?
Next :
Will Russia-Ukraine conflict affect export of our ULV foggers and Thermal foggers?