ulv sprayer OR-Dp1T
Date:2022-02-18 11:47:46 Click:
The women's U-shaped field champion was decided by freestyle skiing at the Beijing Winter Olympics. Gu Ailing Eileen finally won the championship with a score of 95.25 in the second round and won the eighth gold medal of the Chinese delegation in this Winter Olympics.
Here, we, China Zhengzhou Ouli Electronics Group Co., Ltd. - export ULV cold sprayer and thermal fogger, which are ideal equipment for sterilization pest control warmly congratulate China's ski goddess Gu Ailing Eileen on the highest podium again Win another gold medal and get another Olympic mascot - Bing Dwen Dwen. Chinese are really awesome.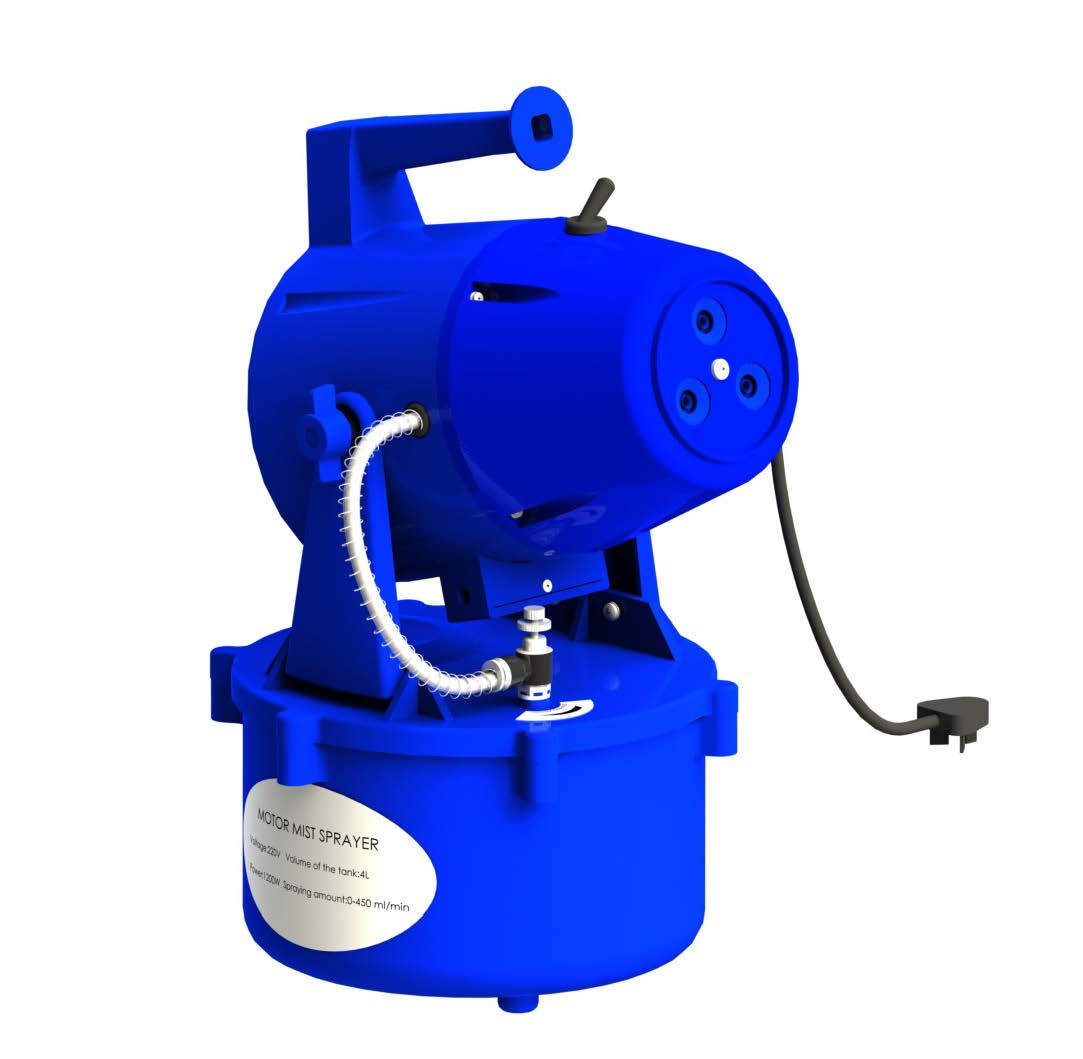 Pre :
OR-F03 Mini mist fogger
Next :
Power cold fogger DP1