The top sale disinfectant ulv fogging machine
Date:2021-05-26 15:19:30 Click:
OR-DP1 disinfectant ulv fogging machine is one of the most popular item in the market. The product has passed the CE certification, mainly exported to France, Germany, Italy, India, Indonesia, Russia, America, Mexico and Australian etc.
Working Principle
Driven by high speed rotating motor, this sprayer machine produces high speed airflow, which generates negative pressure in the nozzle place, and suck out the liquid medicine. The liquid medicine begins the atomized spraying, propelled by the high speed airflow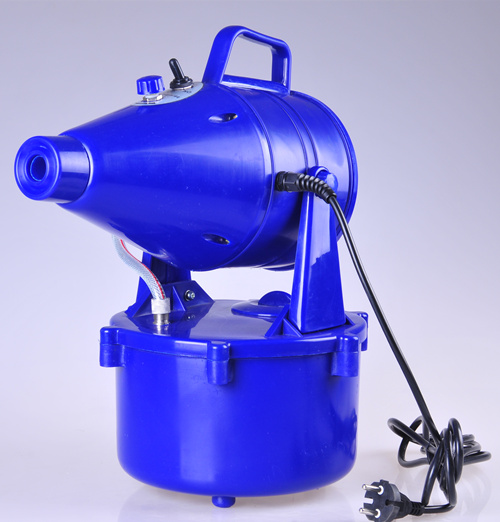 .
Pre :
butane gas and propane gas insect mini fogging machine
Next :
Feature of ulv cold fogger OR-DP2L