The six main features of power sprayer
Date:2019-08-31 14:59:48 Click: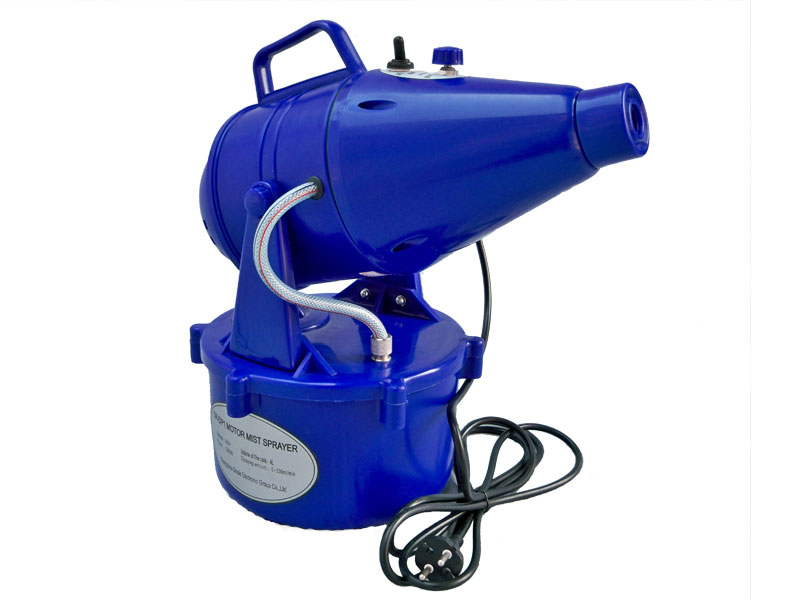 Power sprayer is a two -stroke gasoline -powered pressure piston pump driven by a high pressure spray gun can be achieved on aerial spraying of fruit trees of green jobs, this sprayer spraying insecticide widely used in landscaping, agriculture spray to fight drugs, orchard spray to fight drugs .
Power sprayer with time-saving, labor-saving, water, medicine and other characteristics of the province, but also it can effectively prevent spring frost to crops caused by the disaster, one acres of land only 10 kg of water, 10 minutes to spray finish, field operations per hour spraying 50 acres of land, up to 50 meters farthest spray mist, spray up to 15 meters, which is currently the world's largest power and range of sprayers .
Six high-voltage features about sprayer:
1, A unique high-pressure piston pump, high-pressure spray gun configurations: higher lift, spray fruit trees easily.
2, Extended multi-nozzle spray bar : flat spray, wider coverage wider.
3, 25L large high-pressure polypropylene kits : practical, safe, saving time and effort.
4, Diaphragm type carburetor saving : the same kinds of models, fuel consumption is lower.
5, Non-contact kick start mode : power type, easy to start.
6, European CE Quality : export standard, longer life.
Pre :
The main five structural features of disinfection fogger
Next :
Features and applications of farm sprayer