Factory Price Disinfection Cold Fogger Machine
Date:2021-08-20 15:47:39 Click:
Cold Fogger Machine is designed for disinfection, sterilization, virus prevention, insect control, ect.
In the recent two years COVID-19 spreading nearly around the world and threatening the health and life of human,
in this case, a cold fogger machine is a necessity in our daily life.
Cold fogger is ulv sprayer, works with water-based solution.
Ultra tiny mist helps to fully cover the surface of the disinfected areas, even into every conner of the areas, achieving thorough disinfection and insect control.
Only when the living environment is clean can we have a healthy life.
Therefore, welcome to contact us for more about the foggers.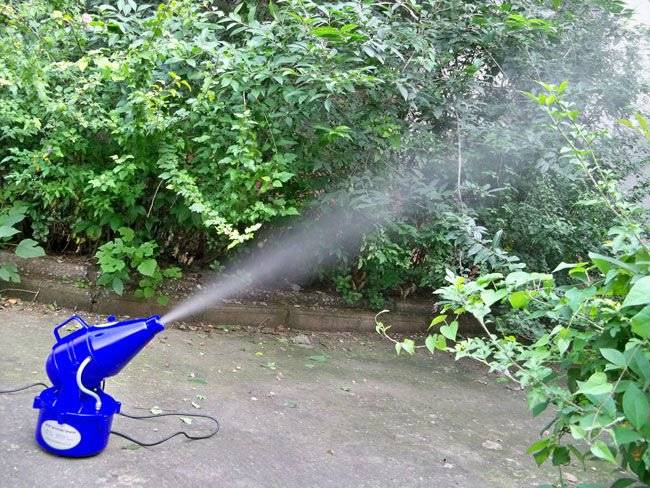 Pre :
Oriole group donated Tri-jet ULV Foggers to related official department for helping carry out disinfection
Next :
ULV Series Sprayer for Pest control and disfinection