Canton Fair 2017 has come to a successful conclusion
Date:2017-11-07 16:13:52 Click:
Buyers from all over the world are very interested in observing the products of our company.
Our staff enthusiastically explain the performance of the products to the customers,
arousing the concern of many visitors and buyers.
The quality of the products has been unanimously approved by the buyers.
Several samples of mini thermal fogging machines
(MINI FOGGER OR-F01 and MINI FOGGER OR-F02)
were sold out.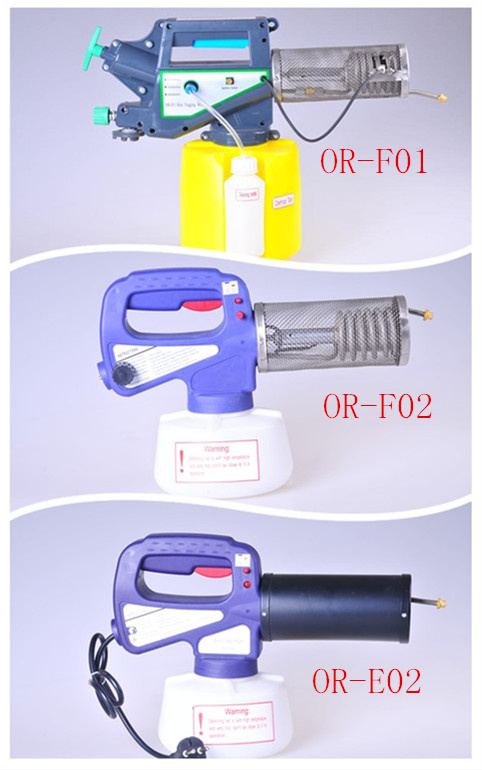 During the five days of exhibiting, our company welcome guests from all over the world,
such as USA, Germany, Italy, Spain, Egypt, Bangladesh, Mongolia, Uruguay, Yemen, Myanmar,
Nigeria, South Africa, Turkey, Ukraine, Bahrain, Kenya , Chile, Argentina, Indonesia, Pakistan,
Venezuela, Brazil, Australia, Iran, Russia, Bulgaria and other five continents in more than
20 countries and reached the cooperation intention with many customers.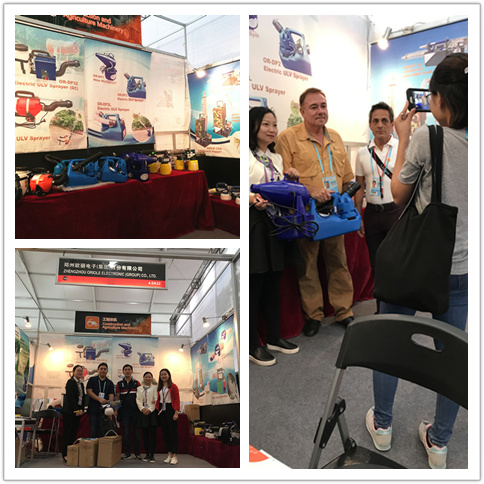 Edited and Published by Nicole
Pre :
News
Next :
Agricultural Fogging machine for pest control and mosquito kille r