Thermal-fogging-machine factory
Date:2021-06-21 09:30:06 Click:
Zhengzhou Oriole Electric company is located in Zhengzhou Chna , we focus on reseach and development , design and production of ulv sprayer , thermal fogger , mini fogger with butane gas and propane gas , electric mini fogger with AC 220V/110V and pulverizer , sightseeing vehicle, ULV sprayer and mini fogging machine ,thermal fogger have been exported for more than 22 years with CE , ISO ,
We accept OEM and ODM. Welcome friends of all over the world to contact with us freely. Our mission is to supply excellent thermal fogging machine , ulv sprayer , sterilization motor mist sprayer and service , and to build long term business support in China ., Our vision is to grow up with our customers and get great reputation from all the world.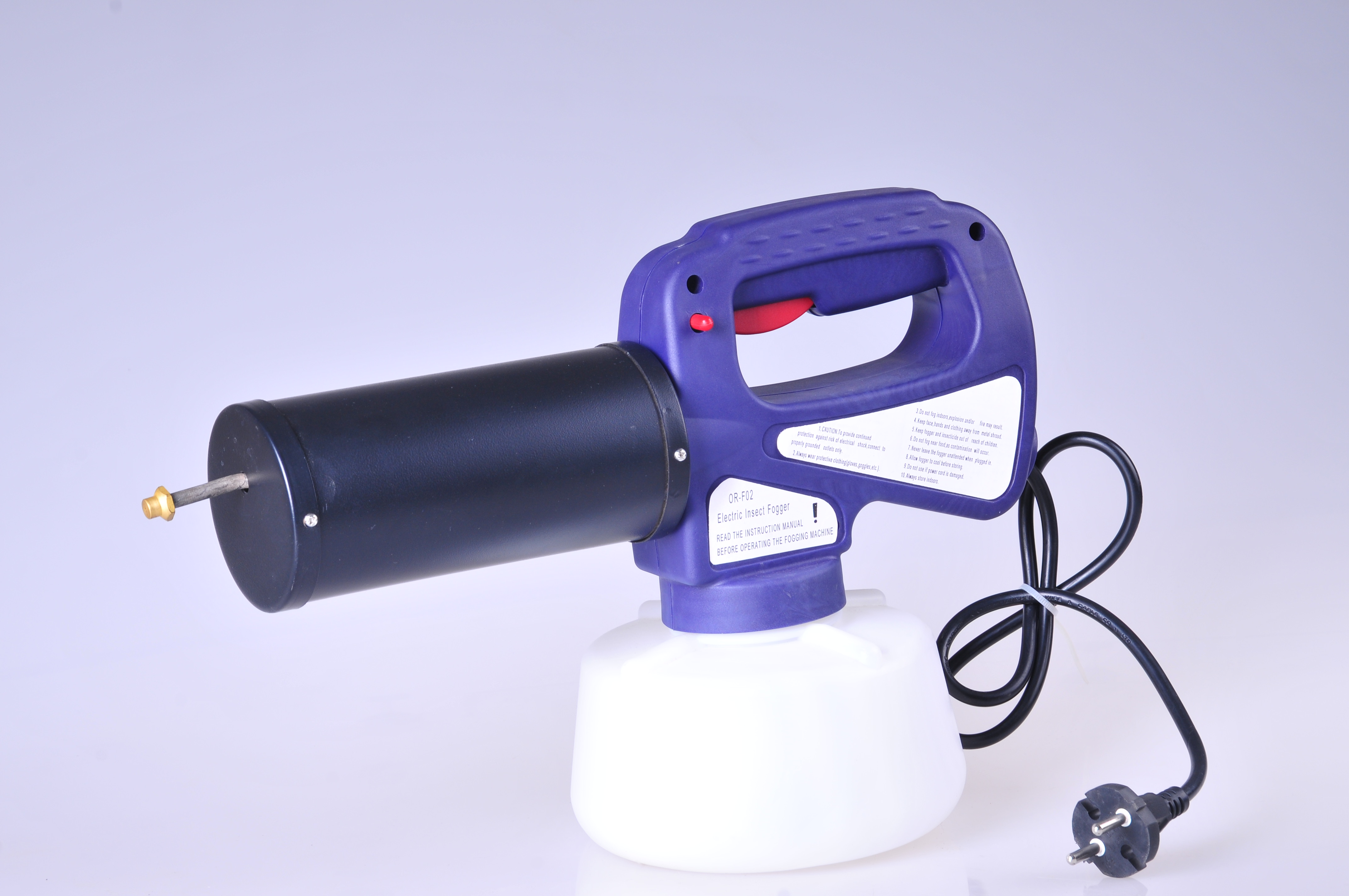 Pre :
OR-DP1T power sprayer machine
Next :
The popular sprayer machines in the market