Oriole thermal fogging machine
Date:2016-04-08 14:44:28 Click:
Recently, Oriole company welcome the foreign tradesman to the factory inspection visits, about corporate culture, the company status, product line and factory production capacity, the foreign tradesman has been understood, and have a detailed communication with our director, finally with our company reached a cooperation agreement which is the supply of the fogging machine.
With the expansion in exports on the international market, our company's series of products by foreign customers consistent affirmation and praise. Export business in Europe and America maintained a rapid development trend. After the visit in the factory, also given the widespread high praise for my company's products and technology.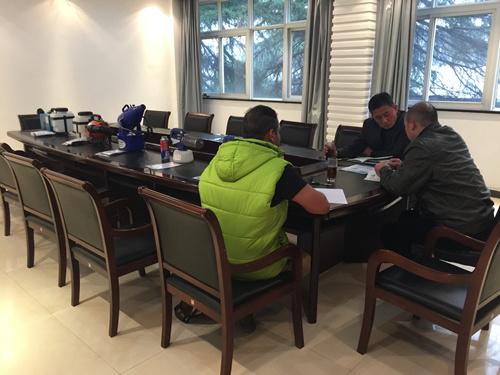 Pre :
Update for Cold Fogger
Next :
Hot Sale Fogging Machine Popular with Custemers