OR-DP1 Electric Handheld Cold Fogger
Date:2021-11-01 15:51:40 Click:
The Electric Handheld Cold Fogger ideal for pest control work in areas such as hospitals, nursing homes, schools, apartment buildings, restaurants, greenhouses, etc. and this power sprayer with time-saving, labor-saving, water, medicine and other characteristics.
The ultra precision metering valve assures particles under 20 microns regardless of flow rate and viscosity of material.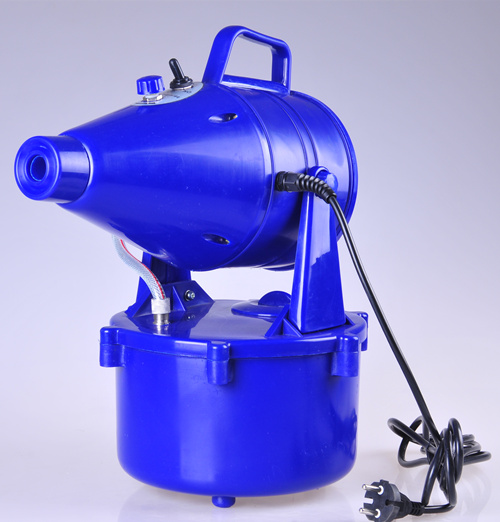 Pre :
The 6HYC-15 Agriculture Fogger Machine
Next :
2021 New Factory Direct Sales Portable Thermal Fogger Sprayer