Gas Powered Mini Thermal Fogger for Pest Control
Date:2021-06-16 10:00:24 Click:
ORIOLE thermal foggers and cold foggers are best for insect control, desinfection, disease and virus prevention.
Among the foggers, mini thermal fogger OR-F02 is highly recommended for home use.It is light weighted and portable anywhere as you want.
The mini fogger leaves you a clean and safe garden after fogging in your garden, with healthy environment, without insects or virus.
Mini fogger OR-F02 designed for two types, butane and propane for your choice.
For more details about ORIOLE foggers, welcome to contact us. We will be glad to offer you best product and best survice.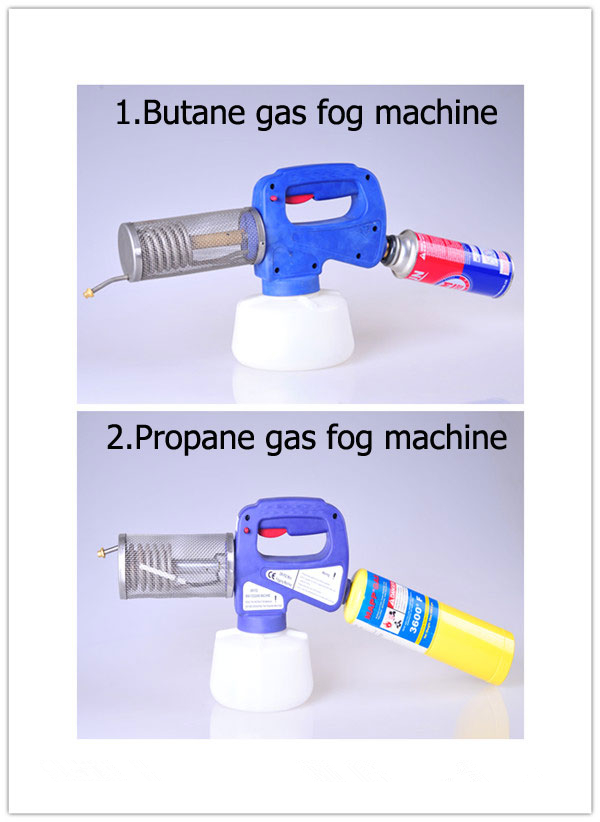 Pre :
ORIOLE Series portable fogging machine
Next :
OR-DP1T power sprayer machine