Eco-friendly electric agriculture spray machine
Date:2022-01-19 09:45:41 Click:
Zhengzhou Oriole Electronic (Group) Joint-Stock Co.,Ltd. which was founded in 1971,it originally was called 4057 factory, a military-purpose enterprise directly-affiliated to the State Electronic Industry Ministry. After long-time operation,the company has established a complete set of quality assurance system,getting ISO9001:2000 Certificate for Quality Management System and CCC for OR series fogging machine. Meanwhile, its exported products are also with CE and RoHs certification. All of that enhance the company's quality management level and ensure good quality of its products.
The sprayer machines worked with high power and high speed motor when the motor rotates with , it drives wind leaf to produce the high speed rotary cut air flow, pressure the liquid medicine and deliver it to the convergence of elaborately designed nozzle and high-speed airflow by a certain flow (adjustable)at the same time, under the combined action of the high speed rotary cut air flow and nozzle special structure, the liquid medicine is broken into the tiny foggy particle and sprayed out.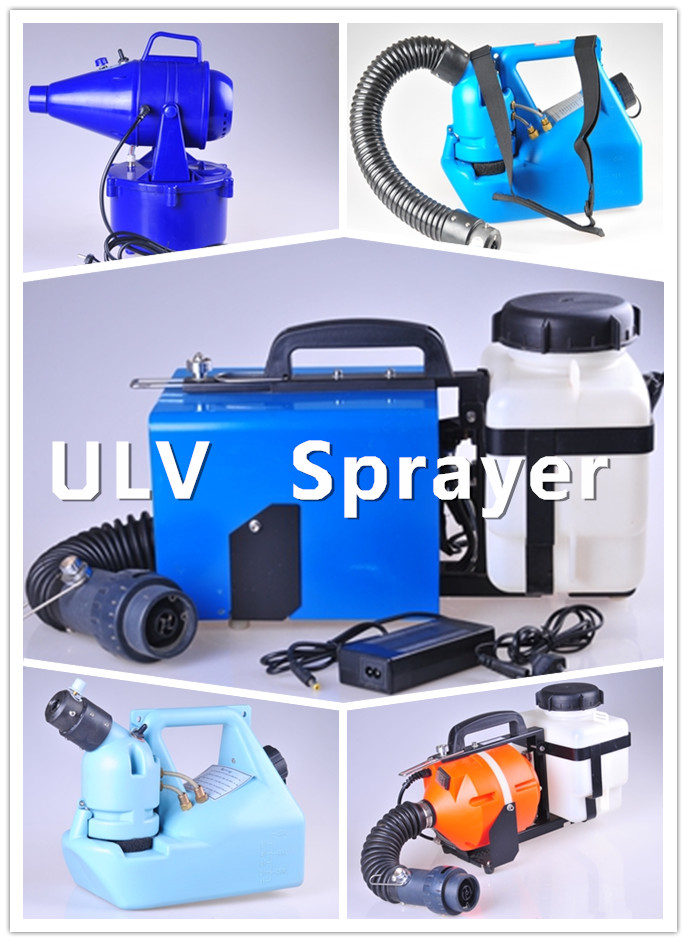 Pre :
Cold Fog
Next :
Oriole branded OR-E02 AC Electric powered thermal fogger