OR-DP1 Disinfectant Cold Fogger
Date:2021-03-29 14:55:40 Click:
The OR-DP1 is one of the mainly item and very popular in market during the world situtation. This machine suits for sanitation and epidemic prevention indoor and courtyard etc.
The item driven by high speed rotating motor, this machine produces high speed airflow, which generates negative pressure in the nozzle place, and suck out the liquid medicine. The liquid medicine begins the atomized spraying, propelled by the high speed airflow.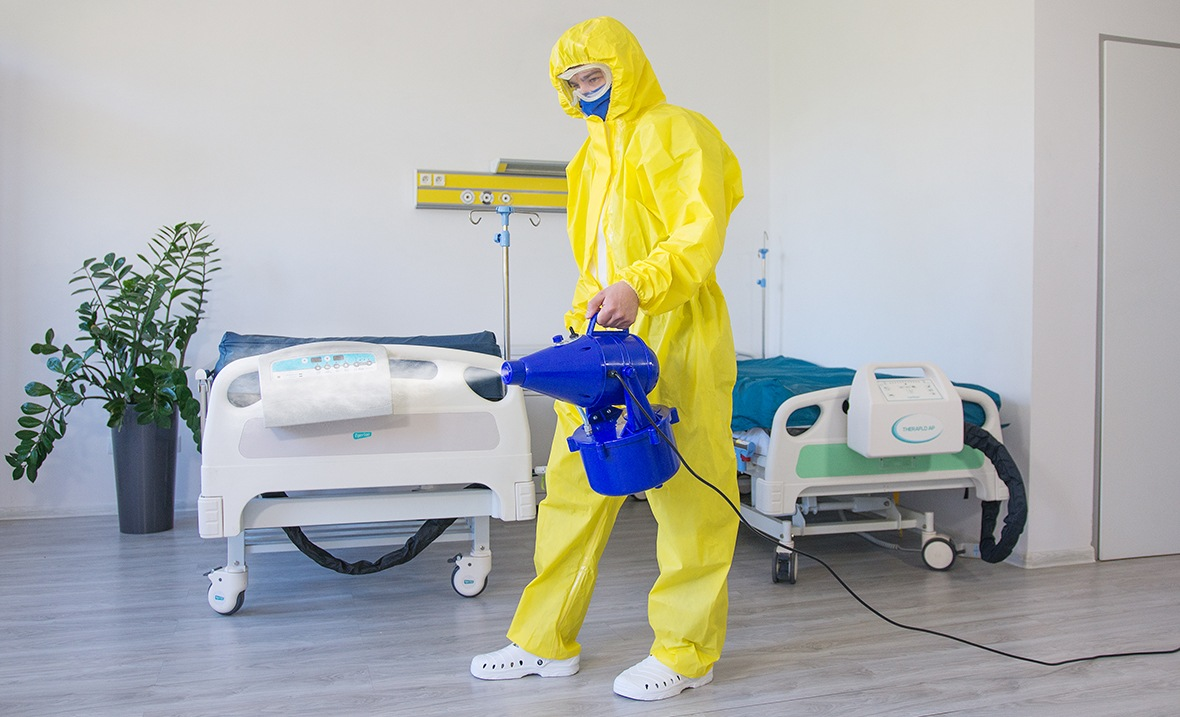 Pre :
New Style Fog-mist Thermal Dual Sprayer for Smoking and Misting
Next :
Thermal fogging machine and cold fogger